People always contact us, looking for information on title loans online. A common question we get from applicants is if they can apply with a vehicle that's not yet paid off. In some cases, you can be approved if a small amount of money is still owed, but often, you need to have the actual pink slip. Most blame themselves for not making better decisions, which is the primary cause of their shortage of money. Start with the last recession when people had to face financial distress. Some had to deal with problems that only cash could resolve. Some managed to stay afloat until recently and now find that their recovery has been much slower than expected.
Can You Get A Title Loan With A Car That's Not Paid Off
We understand that anyone can run into hard financial times. The consequences have caught up with them, and they wonder what to do next. They have sold everything worth selling, and their credit scores are very low. All they have left is their vehicle, and no bank or finance companies will work with them.  That is where the prospect of a secured loan becomes a good choice compared to the alternative methods of getting cash.
People often ask, "Does my car have to be paid off to get a title loan?" Generally, the answer is yes. But that shouldn't make you give up all hope. There are some exceptions, and if you contact us, we may be able to help you anyway. The reason that we generally need a borrower to have a lien free automobile title is two-fold.
Title loan companies will get you the money you need within hours of the approval of your application. That means you can get in the right direction before you feel like drowning in a swamp of money woes. Second, when your vehicle is unattached to an auto loan, you have more equity available in your car. That means you could get enough money with a title loan to catch up with whatever payments you need.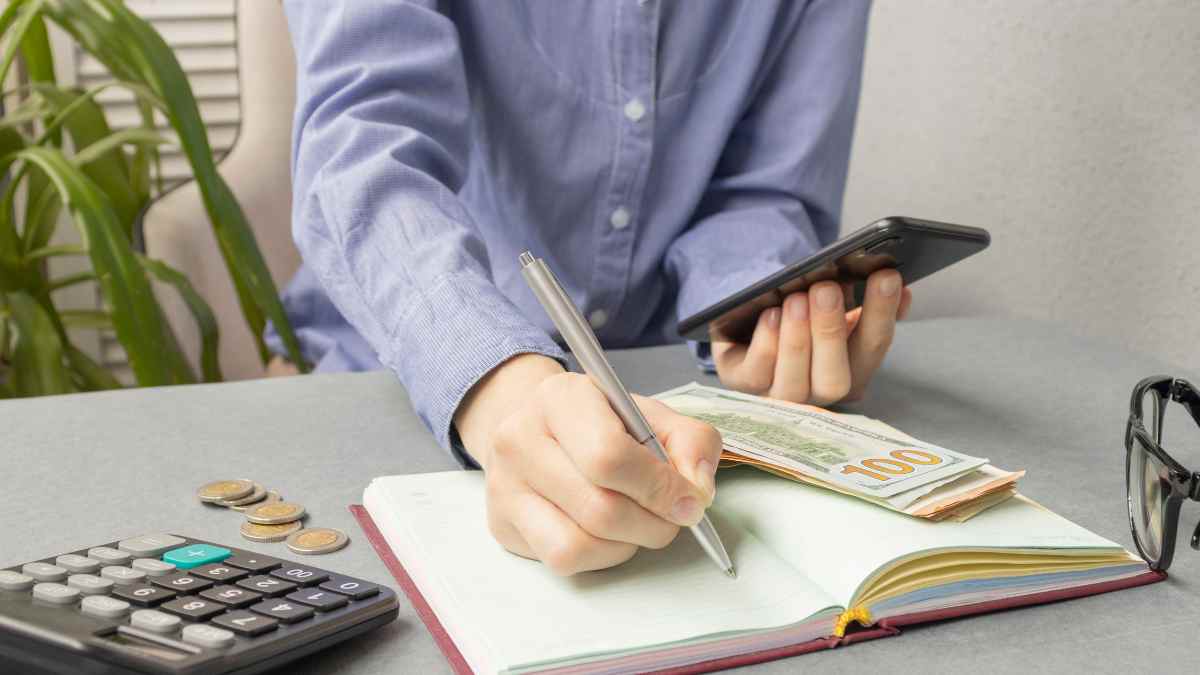 Exceptions on title loans for cars not paid off
Sometimes, we can help people who owe money on their current vehicle and are interested in title loans for cars that are not entirely paid off. Here are some circumstances where exceptions might exist:
Suppose you have a newer model vehicle and only owe three or four more payments. In that case, you probably have enough equity in the car to get approved with no income verification title loans. This may encourage title loan companies to make a lending exception for you.
If you took out an equity loan with another company and still owe a few payments before it's paid in full, you may still be able to get a loan with us.
If you have an auto title loan with us and need funds added to your current loan, we may make an exception, especially if you have paid on time.
Another situation that may slow things down could be that the vehicle title is in your name and the name of a family member. Similar situations with car title loans are rare, but they do occur. For instance, if you got divorced and your former spouse has yet to sign off the car title and turn it over. Most companies that provide an online title loan will discuss the entire situation with you before there's a final decision. If they try to rush you or don't want to explain the process, then you should run the other way.
There are plenty of decent and legitimate firms out there that offer car title loans with a vehicle that's not paid off. A reputable company should go out of its way to find a solution that will work for you. They should allow you to pay off the title loan early with extra payments and no prepayment penalty. Contact them through their website to get started on an online vehicle title loan!