Compare Car Title Loans In South Carolina
Online title loans are quite popular in the state of South Carolina. There are many lenders to choose from and all of these companies have competitive terms and rates that are manageable for most borrowers who know what to expect from a car title loan.
Before you move forward and compare title loan companies in South Carolina, you should first make sure that this type of loan is best suited for you. Do you own a vehicle that's paid off and are you currently employed with monthly payments coming in? Do you have bad credit and are considering a secured loan because you can't qualify for traditional financing offers? If so a title loan may be your best bet.
Before you begin the application process with an individual title loan company in SC you should first find the lender that works best for your situation. Compare the different APR and financing amounts and make sure the repayment terms can fit within your budget. Check out each company's lending rates and make sure they're licensed to provide auto title loans in SC.
We've put together a list of companies that currently offer car title loans in South Carolina. We've tried to ensure this list is comprehensive and contains the latest updates for each company when it comes to loan amounts, interest rates, and other important requirements.
Why Apply With Car Title Loan Lenders USA
Car Title Loan Lenders USA has worked with customers in SC for 12 years and we know what you need to get approved and funded for a title loan. Some customers can apply with us online and get approved that same day for a loan of $3,000 or more. What about if you want to do everything over the phone? Customers can now call us directly at 866-515-9866 to complete the application and sometimes there no need for a vehicle inspection.
We also work with local lenders throughout South Carolina and many of these companies allow you to apply in person with the option of same day cash pickup when you sign over the car's title to them. Reach out to us to find out what your financing options are throughout the state and we'll find you the best lending offers for your vehicle's equity!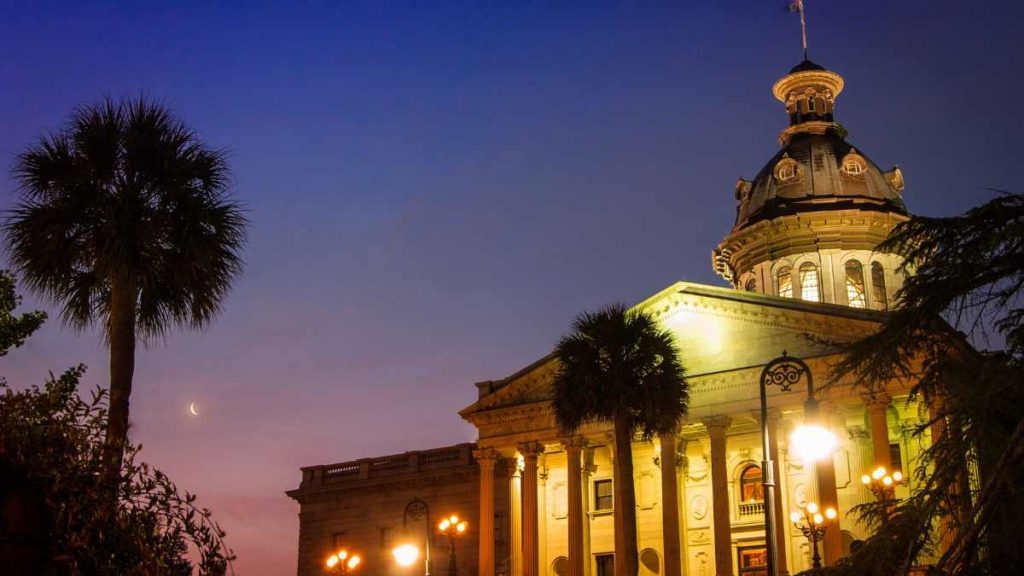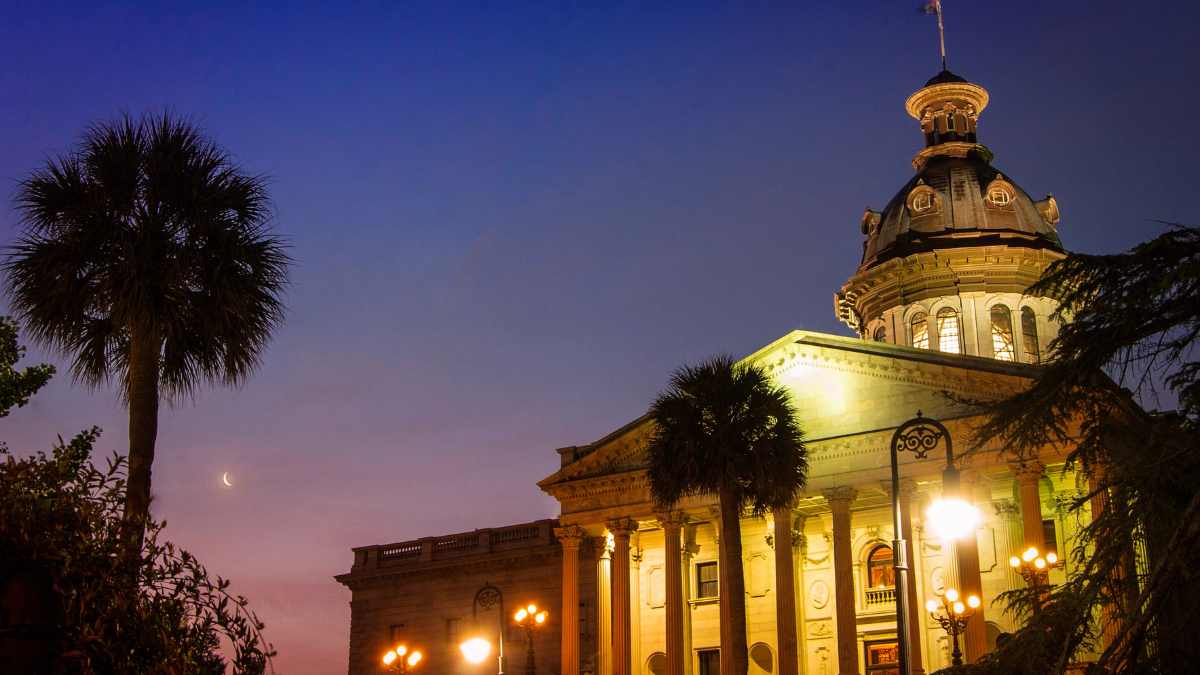 Online Title Loan Lenders Near Me In South Carolina
Titlemax has 80 office locations all through the state of South Carolina with more on the way. They've been offering online title loans and in store secured loans in SC for well over a decade and might be the single biggest lender in the state. The minimum amount they offer in South Carolina is $601 and loan amounts can go as high as 75% of the resale value of your vehicle.
Loancenter is a nationwide provider of car title loans and personal loans and they recently started offering title loans in South Carolina. Loan amounts can range from $1,000 all the way up to $25,000 and the interest rates will start at 36% for qualified applicants. You can get started on an online application from Loancenter and wrap up the vehicle inspection at any of their offices throughout the state. They have over 20 locations in the state with the bulk of their offices in Greenville and Spartanburg.
CashNGo has retail offices throughout the Southern US and they currently have 9 locations in SC. They claim you can get started with an online title loan and finish the process in-store within 30 minutes. CashNGo does not require a credit check and they will even buy out or refinance your current loan at a lower rate or payoff.
Loanmart has a Supervised Lenders License in South Carolina and is widely seen as one of the biggest title loan companies in the country. This lender is unique in that everything can be done online and you can submit your vehicle title and proof of income remotely without going into a store or office. Their APR for title loans in SC will start at around 18% and can go all the way up to 209%. It seems they will run a soft credit check, but your FICO score will likely not matter in the underwriting decision.
Advance America manages a large number of quick loan storefronts across the Carolinas and many other states as well. They have been in business for nearly 25 years and have over 1,000 locations throughout the country. In South Carolina, you can find Advance America title pawn locations in South Carolina cities like Columbia, Greer, Greenville, and Hilton Head Island. Like other companies that offer online title loans, they will do a soft check on your credit report, which means it will not affect your FICO score. However, they will check your credit to confirm that you have a checking account and no current bankruptcies.
Loanmax is licensed by the South Carolina Department of Consumer Affairs and has been offering online title loans of up to $20,000 for nearly 20 years. They have locations throughout the state from big cities like Charleston and Columbia to smaller cities such as Rockhill and Orangeburg. Loanmax claims you don't need to be employed to qualify and that they work with borrowers of all credit scores.
North American Title Loans has been providing online title loans throughout the South for over 20 years and they have dozens of lending offices all over South Carolina. You can get started with their online application and then meet them at the nearest location to complete the vehicle appraisal and submit the necessary documents. Complete the in-store inspection and get all the documents signed within 20-30 minutes.
AutoMoney offers online title loans and title pawns with the vast majority of their locations in South Carolina and a few in Georgia. Their maximum title loan amount is currently $20,000 and they claim your credit report has no bearing on your loan amount or financing terms. Applicants have the option to complete most of the application online and finish the vehicle inspection at any of their local locations. The bulk of their offices are in Lexington, Augusta, and Greenville but they have smaller offices within a few miles of most applicants.
Carolina Title Loans offers vehicle title loans in South Carolina. Funding amounts start at $601 and go all the way up to $15,000 for well-qualified vehicles. Unlike some companies listed here, they say there is no store visit required and the vehicle can be evaluated through photos or they can come to you for an inspection. Per their website, an eligible borrower can get started with their online title loan application and complete the loan underwriting within 30 minutes.