How Do Title Pawn Loans Work
A title pawn allows you to borrow a large amount of cash without going through a lengthy underwriting process that's typical with unsecured loans. Most title pawning companies won't require good credit, and you can expect minimal paperwork requirements with the possibility to borrow $2,500 or more with just the title to your vehicle. For those with high value vehicles you can expect loan amounts of greater than $10,000 as long as there's enough equity available. Bottom line, the more your vehicle is worth the more cash you can get from title pawn lender.
In some scenarios, a title lender may require you to hand over the actual vehicle as collateral for the loan. This is different from a typical car title loan, where you only need to hand over the pink slip and can keep driving the vehicle.
Requirements To Pawn A Car Title Online
There are always strict terms and conditions that must be met to qualify for any loan, be it a title pawn or a more traditional car title loan. But in comparison to other alternatives, using a vehicle as collateral for a loan gives a borrower much freedom when it comes to what's required. Instead of having to submit paperwork about previous loans and credit reports to verify your credit history, you will often only need to fill out a one or two-page application. This means you can usually expect to qualify and be approved for a title pawn loan or a vehicle equity loan within 24 hours.
Your credit report will sometimes be checked, but rest assured bad credit is not a deal breaker and it's common for most people who apply for a title pawn to have poor credit. You'll need to verify and show identification and current job history and most lenders will want to do some vehicle inspection. Your lender will record the current odometer reading and check the VIN to ensure your vehicle is eligible for a title pawn.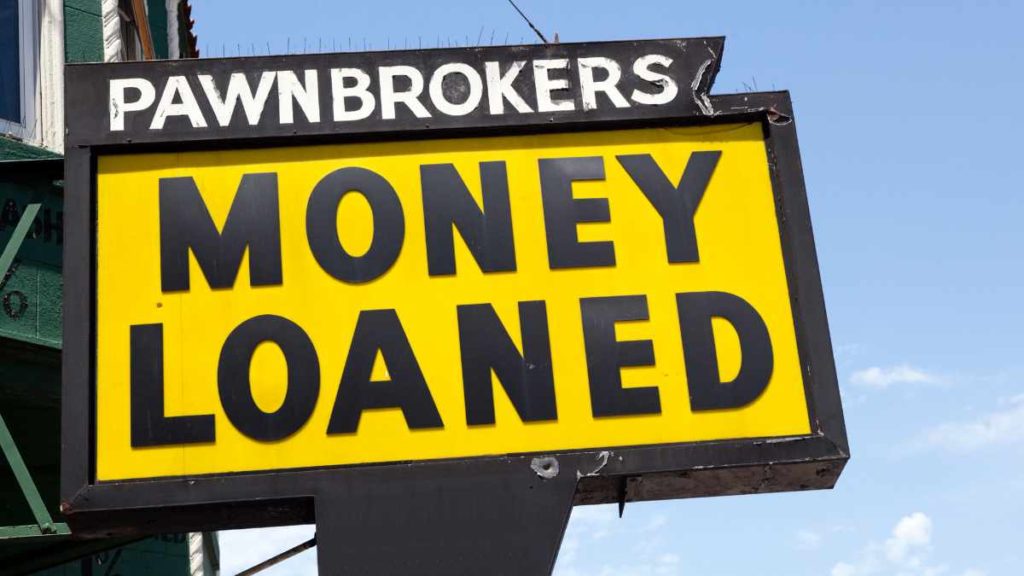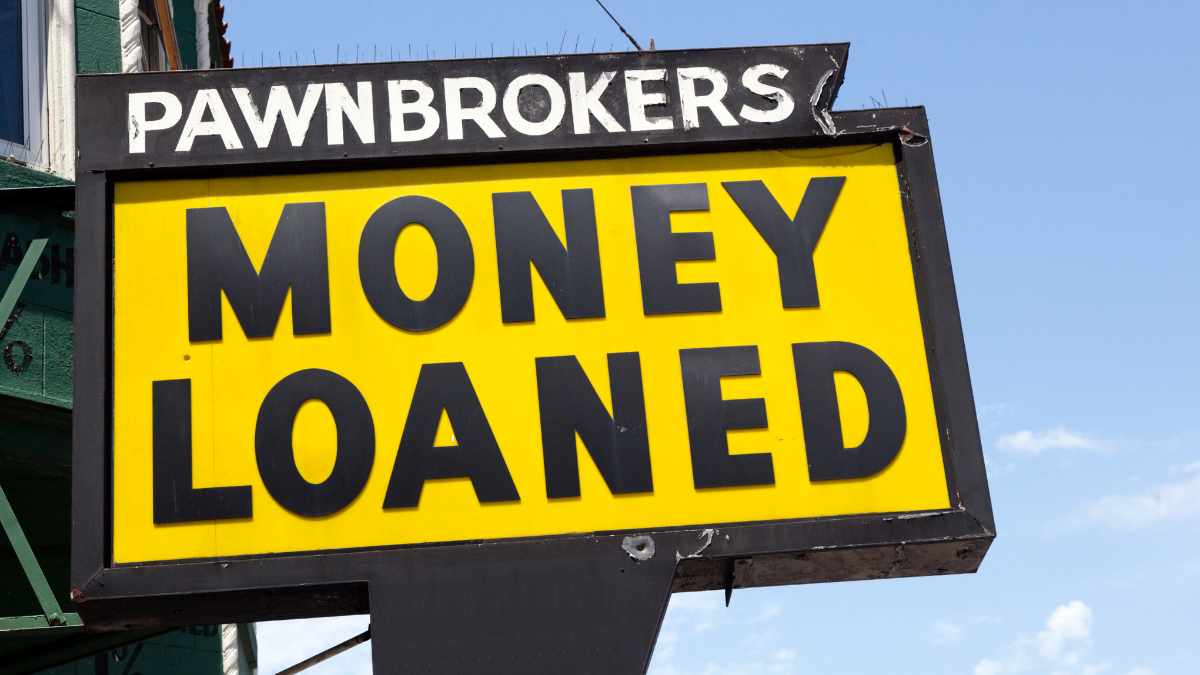 Loan Amounts & Interest Rates With A Title Pawn
Title pawns have been around for decades, but they've become more popular recently as car values have continued to increase. Now that car's are worth more and carry their equity for longer terms, you can expect higher loan amounts with a title pawn online. Look to borrow $1,500 to $25,000 with this type of secured loan and most customers will be approved for a loan under $5,000 if their vehicle is in good shape with under 100k miles.
Interest rates for online title pawns are often high and you should expect an APR that ranges from 40 to 150%. Even though these rates make it difficult to repay the loan, that doesn't always mean you can't pay off the loan early. Even paying double or triple payments each month can save you thousands over the first half of your lending term and that means you'll get your car's title back early.
What Are the Benefits Of An Online Title Pawn
Some persuasive arguments exist for taking out a title pawn online as a last resort option. One of these arguments is that you can borrow money quicker than expected with a personal loan lender or even a traditional title loan company that requires more paperwork. Online pawning companies retain possession of your vehicle and that type of collateral is really all they need to fund your loan. Compare the underwriting process with these title pawns to a personal loan and you'll see that you should be good to go with just your vehicle's pink slip.
Another benefit of a title pawn is that you can keep driving your vehicle while the loan is outstanding. Whereas just a few years ago you had to keep the vehicle at a pawn shop, now your lender only requires the title as equity for a loan. You'll add the lender as a lienholder to the title and they keep this document until the loan is fully repaid.
Are you ready to see how much you can borrow with an auto pawn online? Car Title Loan Lenders USA works with title pawning companies throughout the country and we'll get you a competitive rate and repayment term. Apply online or call 866-515-9866 to get started!