What's Required to Get A Title Loan With Bad Credit
- You must have an active and clean auto insurance policy that covers the vehicle up to its maximum amount for which you will be using as collateral. This insurance coverage protects the lender if the car is damaged or destroyed, and you can't repay the balance owed.
- You must have a fully paid off vehicle with a decent resale value. The car's title has to be in your name, and it must be lien free. That means no cosigners or other lenders can claim the pink slip.
- You may need proof of employment with a verified monthly income. That way, your lender knows you can afford the monthly payments.
Getting a title loan with bad credit is a great option when you need fast cash. Instant online title loans are often available for borrowers with poor credit because lenders instead focus on the value of your vehicle when underwriting a loan. Of course, having good credit would be preferred and probably get you a better interest rate. Still, for the most part, a legitimate title loan company will likely approve you for a bad credit title loan if you have a newer vehicle with low mileage. You must meet some requirements to get approved for bad credit title loans, but these requirements vary depending on the lender.
How To Get Approved For Title Loans With Bad Credit
If you're wondering how to get approved for a title loan with no credit history, you'll be glad to apply with Car Title Loan Lenders USA. YPre Qualify in under five minutes by filling out an application online or with any of the larger companies in our list of direct lenders. Whatever method you choose, rest assured it will be quicker and much easier than if you had applied for personal or installment loans, which often require numerous credit checks.
Once approved for a bad credit title loan online, you can choose your ideal payment schedule. You'll typically be able to choose between either having the cash wired to your bank account or having it given now to you in cash at a local lending office near you. If you're near any of these offices, this might be an option that makes it easier to collect your money from a bad credit title loan company.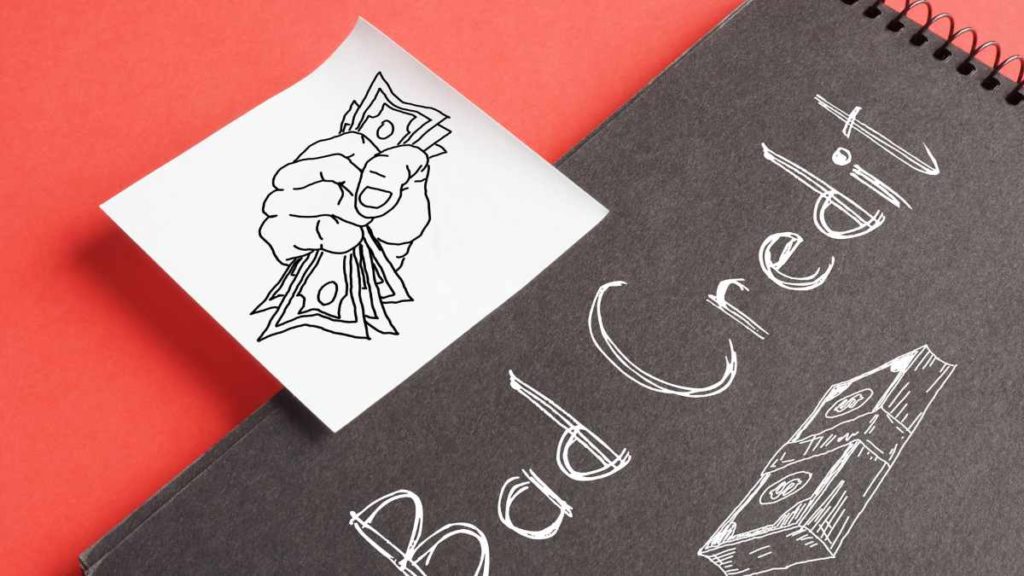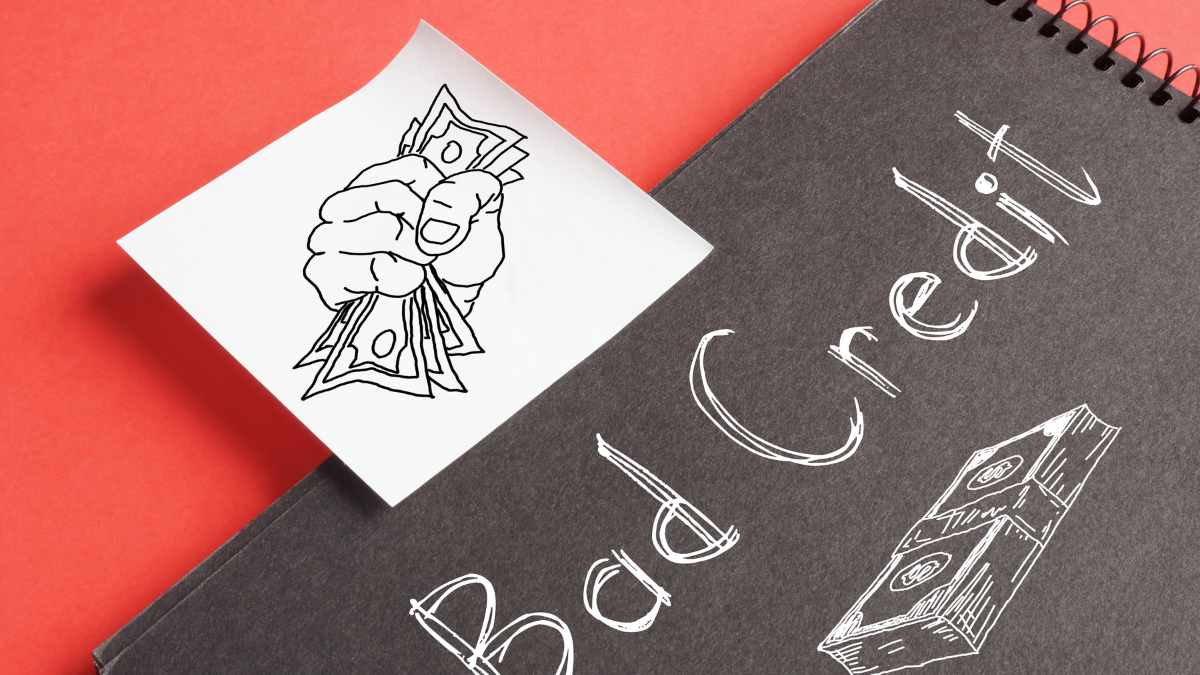 APR Or Interest Rates To Expect For Title Loans With Bad Credit
Most title loan companies will offer you bad credit title loans at an interest rate that is likely much higher than average since they are taking more risk by approving you for a more significant amount and the fact that you don't have a good credit score. However, this doesn't mean there aren't companies that will approve you for title loans with poor credit at reasonable rates. Title loans with low interest rates will be harder to qualify for, but that doesn't mean it's always that way. It's just important to prepare for the worst case scenario when applying, so not being approved won't surprise you.
Title Loans Can Improve Your Credit Rating And Score
Did you know there are some scenarios where taking out a title loan can improve your overall credit rating? Even though most title loan companies don't check your credit, this is a real issue for most people who apply for traditional loan offers like personal loans and same day bank loans. It would help if you did all you could to improve your credit score, and the good news is that some secured lenders will report your monthly payments on time to the different credit bureaus. Some credit agencies will report this is revolving debt and your credit score will show these payments are being made on time each month. It won't take long to see noticeable improvements in your credit score if you make online title loan payments!
What Else To Know About Bad Credit Title Loans & How To Get Started
It's essential to know the basic title loan terms and conditions before you apply online or with your local company. Knowing what fees, rates, and terms to expect, you'll be prepared to pay off your bad credit title loan on time. Another thing to consider is that it pays to make extra and early payments on your total loan amount.
Also, check your vehicle's value before applying with Car Title Loan Lenders USA. Once you know how much your car is worth you'll better understand what type of loan amount and interest rate to expect. Please apply online with Car Title Loan Lenders USA or call us at 1-866-515-9866!