How Does A Pink Slip Loan Work And When Would I Need One
Depending on your vehicle's value, you can borrow anywhere from 40 to 70% of the selling price of your vehicle in the form of a pink slip loan from Car Title Loan Lenders USA. Compare those percentages to a typical auto title loan or vehicle pawn that's often less than 40%, and you'll see the opportunity to borrow more money. With a pink slip loan, you're handing over the actual pink slip of your vehicle as collateral for the money you borrow. The rates may be a bit higher than traditional short term loans, but pink slip lenders will look past your bad credit and other financial issues when they know they have the pink slip to your vehicle.
The benefits of pink slip loans are numerous when you consider how difficult it can be to cash out equity from your vehicle without putting up collateral. They are advantageous if you need cash and have a paid off vehicle that you can use as security for a loan.
Lender Requirements For A Pink Slip Loan
Lenders offering pink slip loans will require proof that you own a vehicle in the form of your car's pink slip. They want to know you can afford the monthly payments, which means proof of income or employment verification. Lastly, they must verify your vehicle details and registration info with the DMV. So assume they'll need proof of your vehicle registration and verification that you took in your car for an inspection.
The inspection will take less than an hour and most lenders will do this at their office or your residence. The title pawn company will ensure the vehicle runs and has no significant damage that could affect its resale value. They will estimate the car's current value, check the odometer reading and confirm the VIN.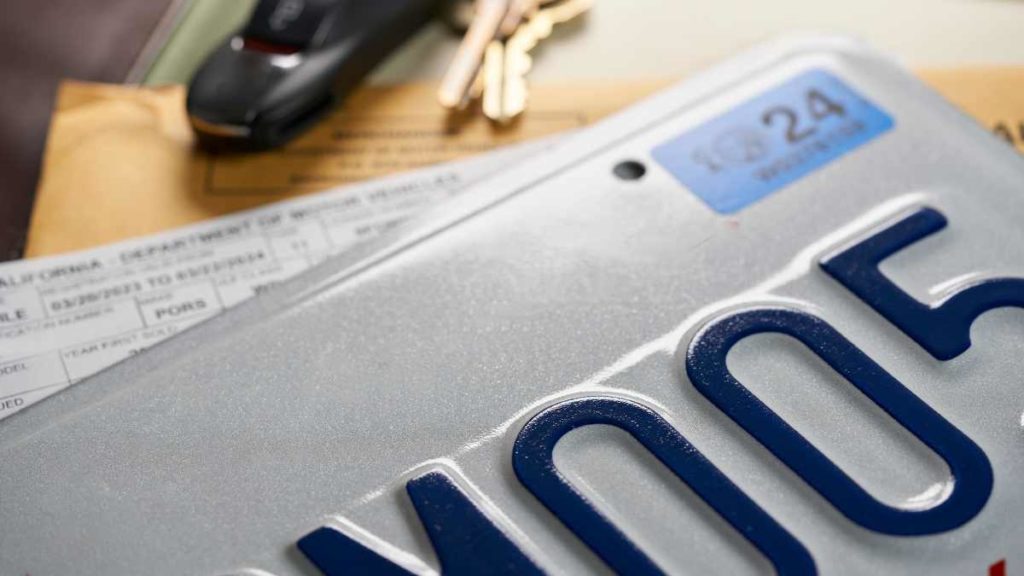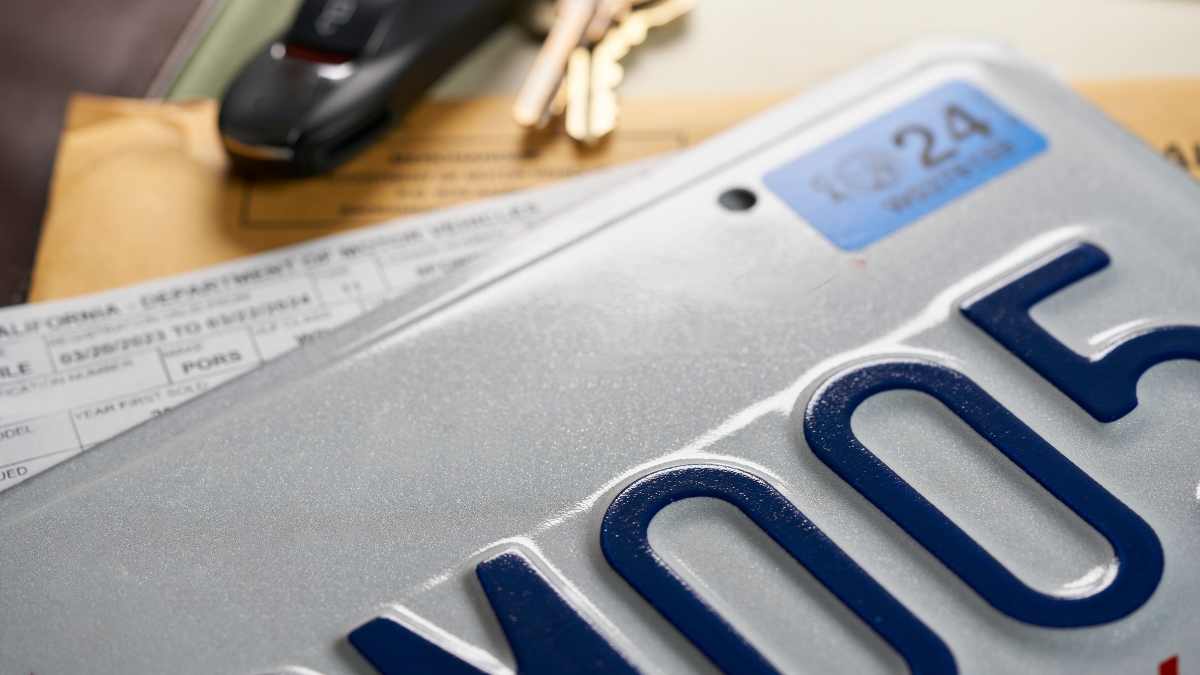 Pinkslip Loans With A Bad Credit Score
Bad credit is common with most customers that apply for a pinkslip loan, and Car Title Loan Lenders USA won't even check your credit score when you apply! Instead, we focus the vehicle's equity and how you can repay the loan. Anyone with a lien free vehicle can apply for these types of title loans and you should get approved even with a FICO score under 600!
Rates For A Pink Slip Loan
When people think of title loans they assume the interest rates will be sky high and that's often the case with most secured loans where your credit score isn't a factor. Now, the rates may not be as high as what you see with payday lenders and other bad credit unsecured lenders as some of those companies have APR's near 150%! But a title pawn interest rate can still be high and you should expect a rate to start at 35% and go up to 100% in certain states.
How Much Money To Expect With Pink Slip Car Loans
Qualified applicants can get 40-55% of their vehicle value through a pink slip loan. This amount varies based on the car's age, its mileage and your personal finance history. Expect anywhere from $500 to $8,000 based on vehicle equity and your state's lending limits. If you have a full-time job and a car with low miles you may be able to borrow more than $8,000 and spread out the repayment term over 2 - 4 years. All lending scenarios are different so the first step is to contact Car Title Loan Lenders USA at 866-515-9866 to get an initial estimate and find out how much you can borrow with a pink slip car loan!