Compared to traditional personal loans, car title loans are easy to qualify for, as long as you have a paid off vehicle. There's minimal paperwork, and you complete all the underwriting in one business day. These loans are secured, and you can qualify for $3,000 or more with just your lien free pink slip and proof of income. On the flip side, the car's collateral is securing the loan, and most lenders aren't going to have strict requirements regarding your credit history.
What To Know About Title Loan Requirements
Car title loans will always require collateral, often in the form of your vehicle's title. This means a vehicle's pink slip is the main requirement for the loan. Simply put, a finance company will confiscate the vehicle if payments are not made. Here is what you need to know about getting a title loan and what is required when you apply with Car Title Loan Lenders USA.
Secured Value: Car title loans are generally limited to 35% to 65% of the car's cash value. Each title loan lending location has different values based on state restrictions and underwriting factors. The exact amount is determined when the lender inspects your vehicle.
Length of Loan: Financing for a typical title loan can range from 1 to 5 years. The payoff time depends on multiple factors, including the terms you agree to with the lender and the state regulations you must follow. We often see renewal and early payoff provisions included with each lending contract, so it's important to ask questions about these terms before you sign a contract.
Interest Rate: Besides knowing the main title loan requirements, you also want to know the APR or finance charge that comes with your loan. Our company features a great comparison tool that shows interest rates and lending terms for most of the largest title loan companies. Short term credit is always more expensive in an emergency financial situation when there's sometimes nowhere else to turn. Online Title Loans can be expensive even in states where the interest rate is capped. Feel free to view the Government's site about the various financing choices for lending.
Fees: Various fees come with title loans. Many lenders charge a $25 to $30 fee, plus processing fees, document fees, origination fees, essential fees, and more. These can sometimes add 20% to 25% to the cost of a loan.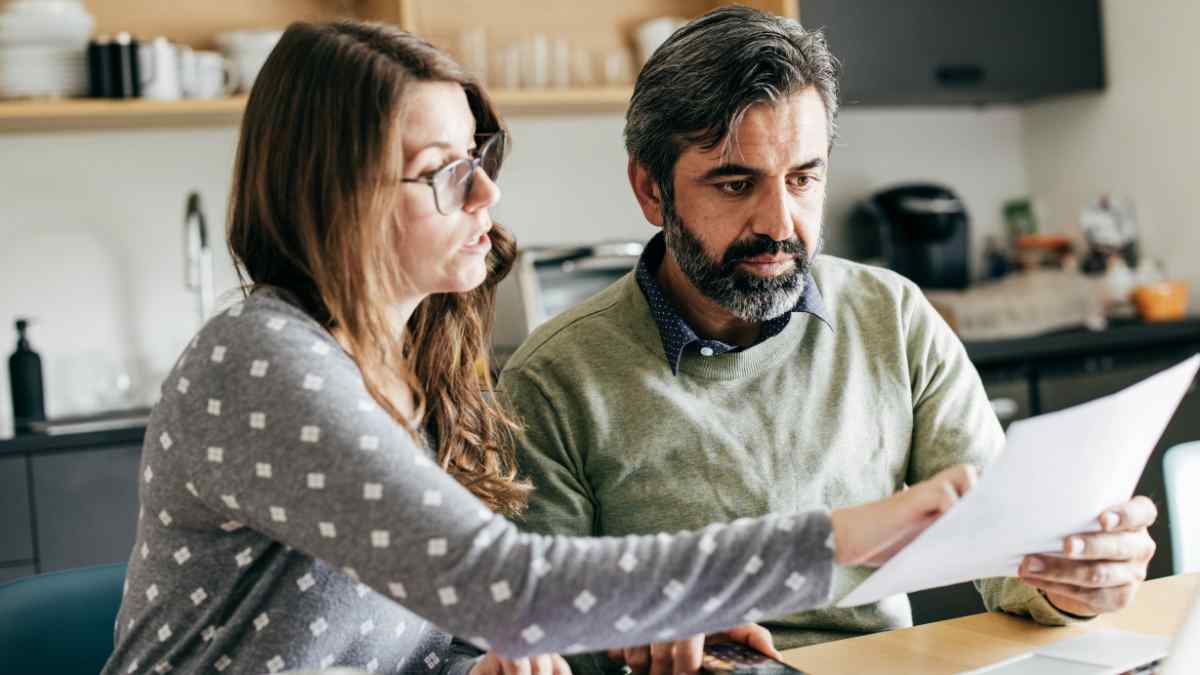 What Documents Do I Need To Qualify For A Car Title Loan?
Since most title loans are secured, few documents besides your vehicle title and personal identification are required. Many companies don't even check a borrower's credit history or credit score at approval time. Some companies don't need proof of employment, checking information, or bank account history. This further suggests that these loans are quickly approved if you have the required documents. Still, some requirements are associated with getting approved for online title loans.
You don't have to worry about your credit or other financial factors when trying to qualify. Even employment or job history won't matter in many cases. Pink slip lenders still want proof that you can repay the equity loan. They also want to be sure they can retrieve the car quickly if you default. To protect themselves, most lenders will need you to provide some form of the following:
Car Title: This often takes the form of the original pink slip and is the main requirement from most title loan companies. This means the car has to be completely paid off with no extra liens or holds on the title. Furthermore, only one owner can often be listed on the pink slip or vehicle registration.
Registration: An unexpired registration in the same name as the one on the pink slip.
Proof of Insurance: Primary insured must be the same name as title and registration.
Government-Issued ID: An official ID is always required for a title loan. It should be the same name as on the title.
Proof of Residency: A utility bill or other evidence of residency by the same name as on the pink slip.

Keys: A working set of all keys to the vehicle if it needs to be repossessed.

Valid References: Usually, names, addresses, and phone numbers of at least 2 people.

Proof of Ability to Repay Loan: Pay slips, references from financial institutions, banks, etc.
There are many different ways to use vehicle equity for title loans online. That's why you need to know exactly how a car title loan works and best understand what it takes to get approved!
What Other Documents Are Required For Car Title Loans
Car title loans should only be used for the shortest possible time. The current title loan requirements are minimal, and it can be easy to borrow more money than you need. Treat this form of lending much the same as a payday loan or cash advance, even if you're only interested in using a vehicle as collateral for a loan. We know the rates will generally be high, and you want to pay off the total amount quickly. Title loan requirements will vary, and you should be realistic about paying the total amount you took out. It's also important to avoid taking out a loan with interest rates or loan payments you can't afford. Many people in this scenario will turn to title loan relief services looking to get the rates lowered when all that could have been avoided in the first place.
Requirements When Renewing Or Getting New Financing Terms
Renewing a car title loan is like selling your car for a fraction of its value. Still, someone who owns their vehicle outright and faces a temporary cash crunch can use these cash advances. No one will deny that online title loan applications make it easy to get cash. This is always the case compared to traditional bank loans and alternative financing methods! Anyone seeking new title loan terms or interest rates should check the requirements to qualify for these financing terms.