How To Get A Title Loan Buyout
Anyone who's dealing with a potential default or repossession of their vehicle by a title loan company may be interested in a title loan buyout. These loans are ideal for anyone that's behind on their payments as your new lender can potentially buy out or take over the original loan. They will then offer you new a title loan with better repayment terms and best of all you should be current on the monthly payments.
Apply for a title loan buyout with Car Title Loan Lenders USA and you can get started online or by calling us at 866-515-9866. Ideally, you will get signed up with a local lender knowing that you're going to have a lower rate. But, if you use a title loan buyout, you can potentially reduce the size of your monthly payments so that they become more manageable with a quicker payoff.
Your new title loan lender can give you a competitive rate that's normally a few percentage points lower than what the banks offer, as well as an attractive settlement that's usually a fraction of the amount that a big bank will give.
Why Apply With Us?
Car Title Loan Lenders USA can get you approved for a same day buyout with a local title loan company near you. Many of these local companies can offer favorable rates and you should be able to avoid a repossession by renegotiating the payment terms. Apply online or call us at 1-866-515-9866 to start your application!
So don't waste time looking for companies that will buyout your existing loan. We work with dozens of loan providers and there's a good chance we'll find a new lending offer that can you lower your rate and get you back on track!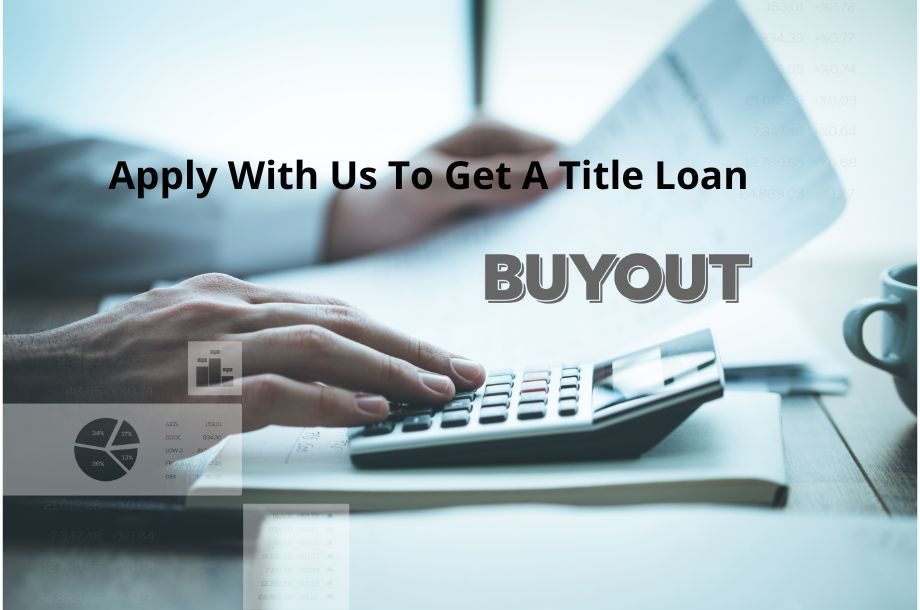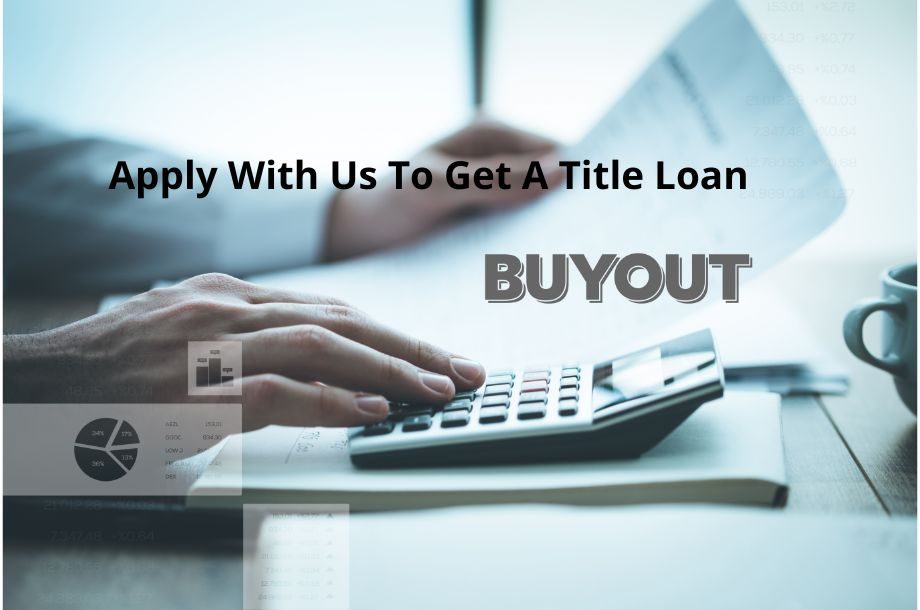 Benefits of A Car Title Loan Buyout
The benefits of a title loan buyout or "early payoff" are apparent. You can avoid any risk of repossession with your current title loan company. If you're late on payments, you can transfer the loan to a new lender and start fresh. Besides that, you can count on lower more manageable monthly payments that should go hand in hand with a lower APR. By having a new company pay off your existing loan you essentially get a fresh start with improved terms.
A car title loan or a big rig title loan can usually be repaid within a few months, but the added benefit of a buyout is that you should get a quicker repayment term than what you previously had.
Another benefit is that you should avoid a repossession of your vehicle with any company that buys out your current loan. Consider a situation where you're weeks behind on the payments and the lender is threatening to take the car. Apply with Car Title Loan Lenders USA and get approved for a title loan buyout and you'll end up with a brand new loan with more favorable terms.
How is a buyout different than a refinance
With a title loan buyout, the previous lender is getting all their money at once and the loan is paid off and they're done with it. A title loan refi on the other hand simply modifies or changes the payoff terms for the loan and they still need to collect the rest of the monthly payments. If you are looking for a loan using a vehicle title as collateral, make sure that the value of your vehicle is anywhere from 50% to 100% of what your loan will be.
Many times, the underwriters for title loans love cars. They love cars because they make money if they are driven because you can lose that car if you don't repay the loan. Since so many people are happy to use cars in order to get a short term loan, it is not unusual that more than not, the approved loan is for less than the value of the vehicle.