Title Loans - How They Work & When To Get One
The first step to refinance an existing title loan is to pull your credit report and see the current details regarding your active title loan. For example, does your interest rate or payoff amount seem higher than what you had initially expected? Or do you have more money and want to get out of your current loan quicker with a lower rate? In either scenario, we can get you an updated title loan quote to refinance and pay off the existing loan.
Other reasons to refinance include that you do not like the customer service you're receiving from your current loan processor. Nothing is worse than taking out a title loan only to find it challenging to get ahold of your current lender or get accurate paperwork or payoff details. After you submit the paperwork, the process to get underwritten and approved is simple. You can often use any title loan interest calculator to see the savings in real-time. The underwriter will want to verify your current loan information, employment, and vehicle details.
Why Work With Car Title Loan Lenders USA to Refinance A Loan
The main reasons to refinance a loan revolve around the benefits of getting a quicker payoff with a lower interest rate. An APR that's a few points lower than what you currently have can lead to a savings of thousands over the lending term and that means a payoff time of 6 months when it was originally 9 months or more!
Another reason to refinance with Car Title Loan Lenders USA is that we can get you back on track with your payments if you've fallen behind. This can be a lifesaver for anyone who's facing a loan default as we may be able to avoid repossession and get you back to current with your payments.
Contact us today at 866-515-9866 to see your new lending terms and find out if a title loan refi is right for you!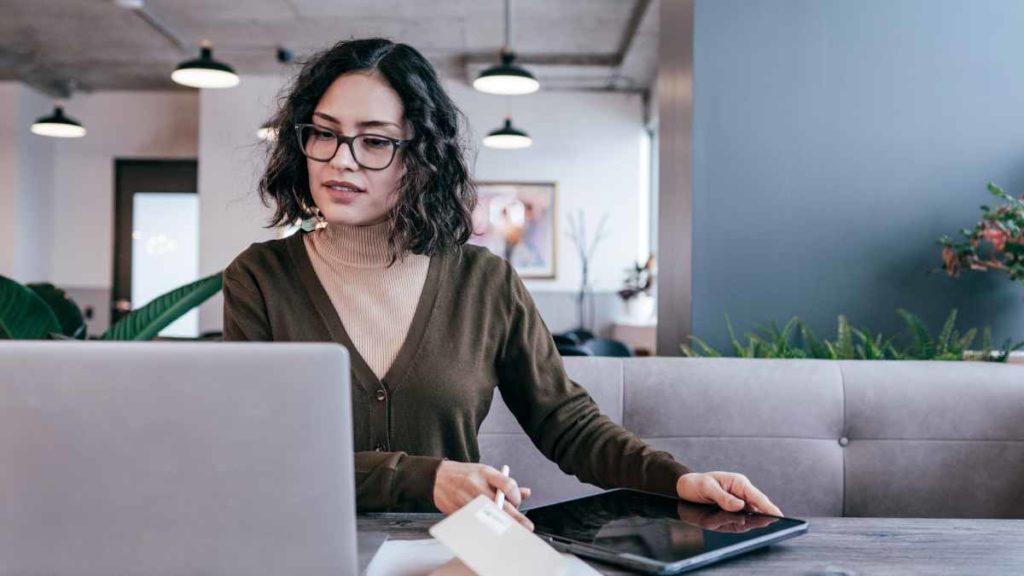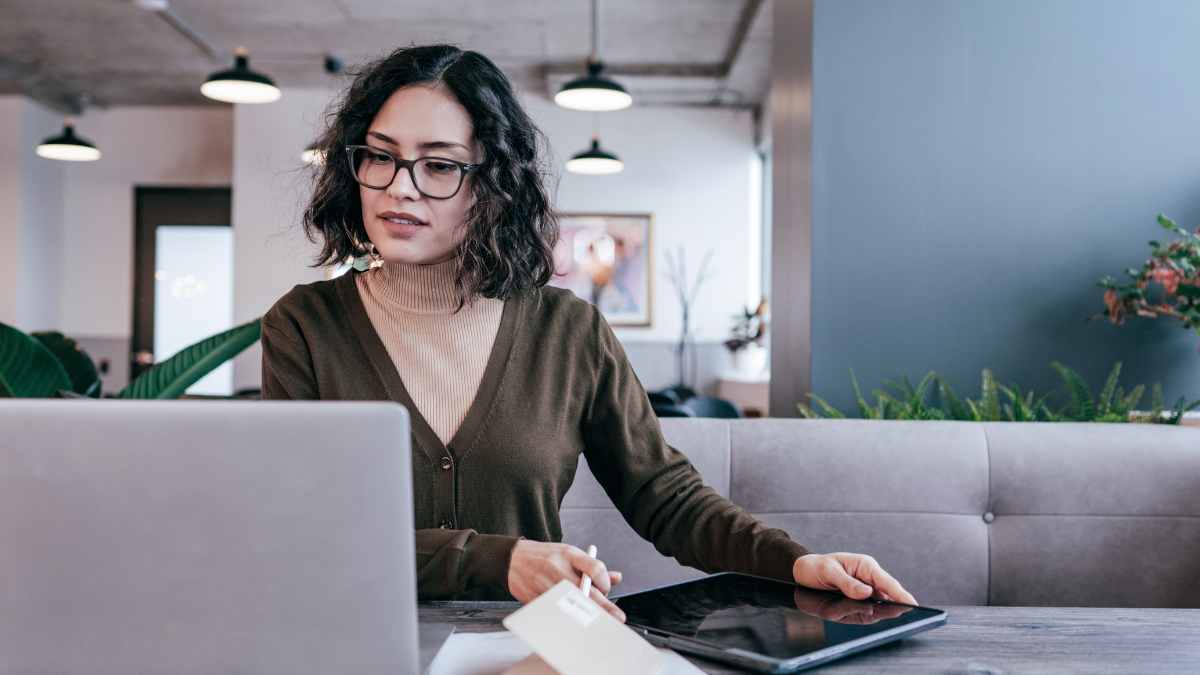 Repayment Terms When Refinancing A Title Loan
The typical refinance at Car Title Loan Lenders USA has a repayment term of one to three years with an interest rate substantially lower than your current APR. We'll work with your current lender to potentially buy out the existing loan and all we need is your current loan information, title docs from the DMV, and proof of income. With that, we'll put together a quote that outlines just how much you can save.
With a refinance, you replace your current loan terms with ones that are likely more beneficial to you. The new lending offer will have a lower interest rate and better payoff terms that should save you significant money over the life of the loan.
Can I Refinance My Auto Title Loan To Get A Lower Payment
Yes, nothing is stopping you from applying for a title loan refinance and you may be surprised to see how much money you can save. There's no harm in getting a quote to lower your interest rate and repay your loan early possibly and your current lender will likely be happy to have that loan paid off. Anyone is eligible to refinance their existing loan if they're not dealing with an active bankruptcy or are already one month behind on their current loan.
Remember that an online title loan refinance is much different than a typical car title loan buyout or payoff. When a lender refinances your loan, they agree to modify the payments and payoff terms. With a buyout, you have a separate loan company that agrees to buy out or pay off your loan. At that point, you start fresh with the new lender and hopefully have more manageable payments and payoff terms. Car Title Loan Lenders USA can refinance your loan down to a rate that's more in line with current lending amounts, and we can even beat the industry average in select cities. For example, contact us if you're looking for a title loan in Houston or if you want a quote for a loan in Atlanta. We're confident we can get a lower APR from any lender near you.
Get Approved for A Car Title Loan Refinance If You're Late On The Loan Payments
Most applicants for a title loan refi are current on their loan payments and simply looking for a lower rate or APR. There are some scenarios though, where borrowers want to avoid repossession or get back to current on loan payments with a refinance. We advise people in this situation to work with their current lender as much as possible and still apply to see if there are any options to negotiate or change the existing online title loan details.
Consolidating payments and paying more monthly with a title loan refi is best. But if the value of the car has declined and you still have a loan with a balance higher than the value of the car you can potentially have the loan closed and converted into an equity loan. You will probably need to pay more each month to obtain a quicker payoff equity loan, but it is legally possible.