How Do I Get A Car Title Loan In Houston
When it comes to getting a title loan it's essential to find a company that offers same day funding and works with applicants who have bad credit. We know taking out title loans is a risky and expensive way to get cash. But if you choose the right lender and have limited other options to borrow money, it can be attractive. The first step in finding the best title loan company in Houston is to decide if you want an online lender or a company to meet with you in person. Our company offers both online and local lending options in Harris County. No matter what you choose, we promise fast cash Houston TX title loans.
A title loan company in Texas will use your vehicle as collateral for a secured loan. There is a set amount, determined by state statute, that you must repay when the contract gives you the right to use the car against which you have loaned the title.
The repayment terms are a based on the loan amount and will range between 6 months and 6 years. Customers can apply online with Car Title Loan Lenders USA and get an approval notification in one hour or less. For those who want to apply with a direct lender in Texas or Fort Worth, we can help you as well. Search our database of lenders to find a title loan company in Houston that offers same day funding and lets you keep your vehicle while making the monthly payments.
Why Apply With Us For A Title Loan In Houston
The staff at Car Title Loan Lenders USA knows how difficult it can be to find a company that offers fair rates with competitive payment terms. That why we offer access to online title loans online where you can apply in minutes and get a lending decision in less than an hour. Other customers can send in their documents and complete the entire application over the phone by calling 866-515-9866.
There's also an option to apply with a local lender in Houston and this allows you to meet with someone face to face and possibly get your cash quicker. Most neighborhood lenders offer same day cash pick up where you can get approved and funded in hours and then grab your loan proceeds immediately after signing the lending contract.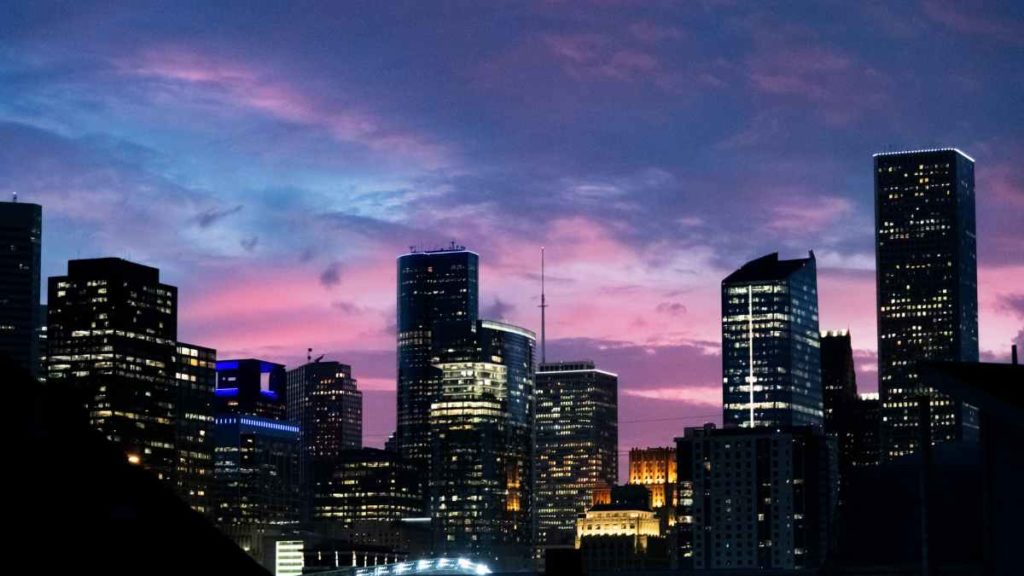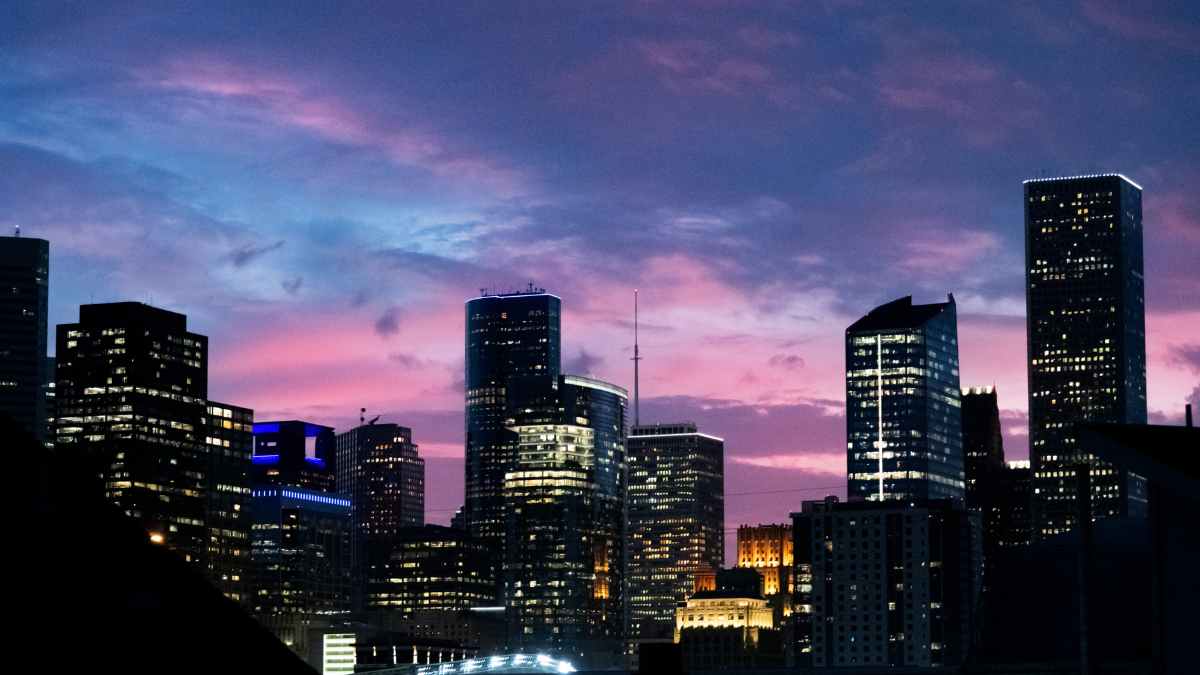 What Are The Current Requirements For Title Loan Companies in Harris County, TX
The lending requirements in Houston will be subject to the current state regulations and the loan limits for Harris County. In most circumstances, lien holders are allowed on the vehicle. Only the car owner can qualify for a loan with a title loan company in Harris County. A secured loan is issued when you, as the borrower, provide collateral in the form of a vehicle or some other type of tangible property. Many companies that provide car title loans in Texas will also offer secured equity loans in RVs, boats, and motorcycles. Still, the amount you can borrow is restricted to around 40-50% of the resale value.
When a lender signs off on an online car title loan, the vehicle is taken as collateral for the loan. (This is not something that can't be reduced, but it cannot be removed unless your vehicle has been salvaged or declared a total loss by your insurance company.) A Long-term loan can be a car loan, mortgage, or even a personal loan, but they are meant for more significant amounts, and we advise you to use an interest calculator to determine which options are best for your situation.
How To Get A Car Title Loan in Houston Bad Credit
You'd be surprised to hear that many of our applicants for title loans in Houston have bad or no credit. Most borrowers applying for a vehicle title loan know the interest rate will be high, and that's fine because they often won't qualify for a personal loan from a bank or credit union. Title loan companies in Texas, on the other hand, look at the value of the vehicle, and that's more important to them than your past payment record. As long as there's sufficient equity in the car, a lender knows they can recoup whatever money they lent out through a repossession.
Most Houston title loan companies will follow all city and regulations in TX regarding secured lending. These rules cover what happens if you fall behind on payments and what rights you retain if the lender threatens to take your car for missed payments. You should try to rebuild your credit through on time monthly payments, as a good credit score means you won't have to turn to a bad credit title loan in Houston.