Title Loan Lending Requirements In TX
-You must own a vehicle with a clear title in your name, and the car's pink slip needs to be paid off
-You must have proof of income (a job, benefits, or any other income source showing you make enough to afford the payments).
-You must show proof of vehicle insurance, a drivers license, and active registration from the State of Texas.
Car Title Loan Lenders USA can help anyone in Texas with a title loan. We only require you to own a vehicle that is paid off and titled in your name. The car doesn't even have to be in good condition. As long as it's worth more than $3,000, you can qualify for a title loan of $1,000 or more and most applicants won't be subject to a credit check. You can start your application online with us, and we'll then underwrite your loan details and set up a quick vehicle inspection time. After that, you'll agree to set loan amount with a manageable interest rate and you can then pick up your cash, hopefully, that same day!
Options When Applying For Auto Title Loans In Texas
There are many different options for applying for a title loan in Texas. You can apply online, over the phone, or directly at a local lending office and you really can't go wrong with either of these choices.
People who apply with a local lending place prefer the personal service and attention they receive when they visit the lender's office in person. For instance, anyone looking for a loan in Fort Worth, TX, has multiple ways to apply in person with the possibility of getting cash in an hour or less.
Another advantage of applying with a local lending institution is that you can usually get your money on the same day that you apply if you bring in all the required paperwork, compare that to the typical 2-3 days when an online lender has to send you the cash by ACH or bank wire.
When applying online or over the phone in Texas, you should only deal with a reputable and licensed lender. You should also check reviews before doing business with any title loan lender in Houston or San Antonio, whether online or offline.
The best option for you will ultimately depend on your circumstances and preferences, but all these methods are perfectly safe and easy ways to start the title loan process!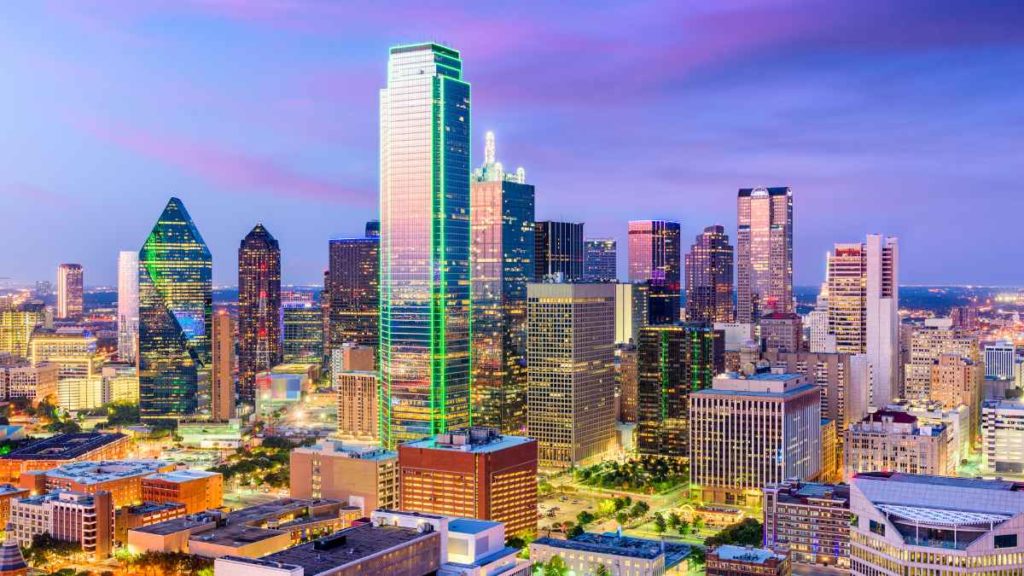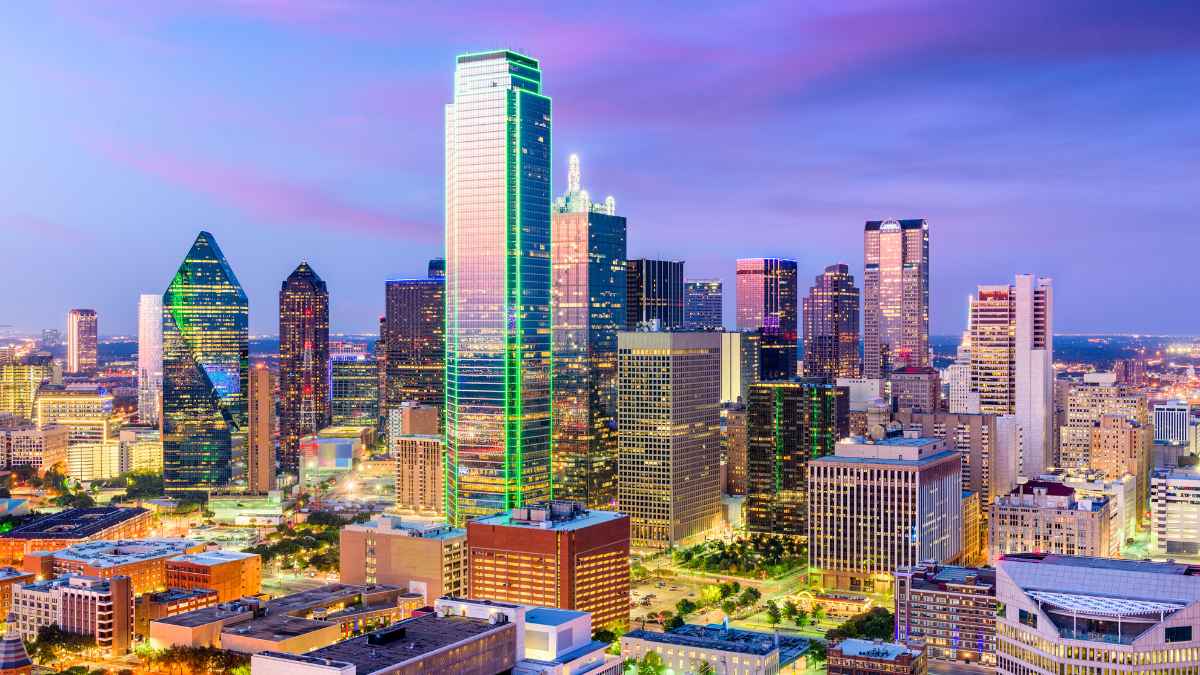 Rates & Loan Amounts For Car Title Loans In TX
The loan amount with an auto title loan in Texas depends on the value of your vehicle. Most lenders will allow you to borrow up to 40% of the value of your car. For example, if your car is worth $4,000, you can borrow up to $1,600. The rates and terms will also depend on the lender you choose and your creditworthiness and ability to repay the full loan over consecutive monthly payments.
Generally, car title loans have higher interest rates than other types because they are considered high-risk. However, some lenders specialize in collateral financing and offer competitive rates depending on the circumstances. Expect an APR to be around 50% for most first time applicants. Rates can sometimes be higher than 100% so you need to shop around and look for a lender that offers lower rates for repeat customers or those who offer title loan relief assistance from an existing loan with a high annual percentage rate.
Are Car Title Loans In Texas With Bad Credit Possible & Easy To Get?
Bad credit title loans in Texas are possible and there are a few different ways to get one. The first option is to find a lender willing to work with you despite your bad credit score. These lenders may charge higher interest rates or require a co-signer but can still give you the loan you need.
Another option for people with bad credit is to use a cosigner when they otherwise would have little chance of qualifying. A cosigner agrees to sign the title loan contract with you and becomes equally responsible for monthly payments. This is a great way to get approved with bad credit because any lender in Dallas will feel more confident knowing that someone else is added to the car's title.
Is A Bank Account With Direct Deposit Required For Online Title Loans In TX?
No, you do not need a bank account with direct deposit to get title loans in Texas! Plenty of lending companies can give you the cash you need without this requirement.
If you have bad or no credit, your best bet is to find a company that doesn't require a bank account for approval. These lenders will usually give you the option to pick up your cash at their office or have it delivered by mail.
So, if you're looking for vehicle title pawns in Houston, Austin, San Antonio, or Dallas, don't worry if you don't have a checking account with direct deposit. There are still plenty of options available to you and most finance companies in TX will still fund your loan.
Get Started On An Online Lending Application With Car Title Loan Lenders USA
If you're ready to start with an online application in Texas, you can start by applying online or call us at 866-515-9866.
After submitting the online application, you will receive a phone call from a Car Title Loan Lenders USA representative to complete the underwriting process and get you one step closer to getting cash from an online car title loan in Texas!