Every day there are more and more things that you can do from the safety of your home, and getting an online title loan with no store visit is now one of them. Whether you need access to emergency cash or a loan for a personal reason, you can now get money without visiting a store if you have certain documents accessible and are willing to spend a few minutes online.
Online title loans without a store visit are a great option for those who work odd hours and cannot make it into a title loan shop within normal operating hours or for those who have hectic lifestyles and want to do things at their convenience. Either way, you can take care of everything from the comfort of your own home without having to work with any of the larger title loan companies that require an in person meeting.
This includes the actual application for your title loan through the distribution of your loan as it hits your bank account. Suppose you are organized, can copy several required documents, and have a bank account or verified deposit account. In that case, you are well on completing title loans entirely online. Follow the following instructions and get ready to access your funds.
Online Title Loans With No Store Visits – How To Start
To start, visit our application page for online title loans. All we need is information about your vehicle and employment situation. With that, we can generate a quote in 15 minutes or less that shows your expected monthly payment and interest rate. Another option is to apply online with Car Title Loan Lenders USA and complete the underwriting over the phone. Call us at 866-515-9866 after you send in loan request and we'll wrap everything up over the phone.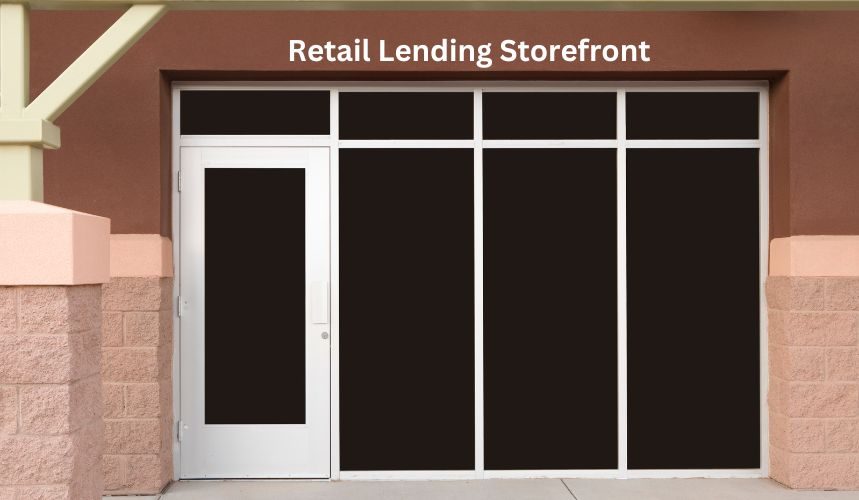 The Basic Information That's Required For Entirely Online Title Loans
We'll need to know the make and model of your vehicle and pictures of the odometer and VIN to process your application. Other requirements include proof that you can repay your loan. This is often in the form of employment records or proof that you have money in your bank or coming in from government benefits.
Just because you don't have a steady source of employment income doesn't mean you can qualify for a title loan that's completely online. Some companies will offer you $1,000 or more with just your vehicle's pink slip and your promise that you can make the monthly payments. This is one perk of an online title loan with no store visits, and there's much less paperwork required than if you applied for a guaranteed approval title loan. You can complete it at your convenience and not feel rushed to compile information.
Submit An Online Title Loan Application Without Visiting A Store
After you submit your application with Car Title Loan Lenders USA, you'll hear from our customer service team as they will attempt to underwrite your loan docs in 30 mins or less. Even if you apply entirely online you can still complete the loan processing from your home by speaking with our reps and explaining how much money you need and what your preferred lending terms are.
Once approved, you must send photo images of a few documents to verify that you are the vehicle owner and your identity. In some cases, we can bypass the vehicle inspection with a video or pictures showing that your car is in good condition with no serious damage. The video must show the inside and outside of the car and it needs to show the current odometer reading.
Remember, it's very difficult to fake this and other information like proof of income and vehicle history so don't try it! We will instruct you on what angles to take your photos from if we need pictures. Submitting all the correct images the first time can help ensure your loan is processed quickly.
Receive Your Money After Visiting A Title Loan Office In Person
The only thing left to do after you apply online and get approved with Car Title Loan Lenders USA is to get your cash! Some companies will offer same day cash pick-up at their local lending locations. Others will wire the funds to your checking account and you can always have the funds sent by check or money order. However you choose to get your cash, you can get started today with Car Title Loan Lenders USA!