Online Title Loans With No Store Visits
To start, visit our application page for online title loans. All we need is information about your vehicle and employment situation. With that, we can generate a quote in 15 minutes or less that shows your expected monthly payment and interest rate. Another option is to apply online with Car Title Loan Lenders USA and complete the underwriting over the phone. Call us at 866-515-9866 after you send in the loan request and we'll wrap everything up over the phone.
Online title loans without visiting a local store are an excellent option for anyone who doesn't want to deal with the hassle of a vehicle inspection or wasting hours submitting their paperwork in person. When you apply online with Car Title Loan Lenders USA, you can receive a pre-approval notification in hours. Some customers can qualify for $2,000 or more with their car's title and proof of income verification.
These title loans don't require a typical credit check, and there's a good chance you can qualify with a FICO score of under 600. All we need to see is a car that's paid off and in your name. Complete our online application, and you'll be much closer to getting cash for your vehicle's equity.
Requirements For Entirely Online Title Loans
We'll need to know the make and model of your vehicle and pictures of the odometer and VIN to process your application. Other requirements include proof that you can repay your loan. This is often in the form of employment records or evidence that you have money in your bank or coming in from government benefits.
Just because you don't have a steady source of employment income doesn't mean you can qualify for a completely online title loan. Some companies will offer you $1,000 or more with just your vehicle's pink slip and your promise that you can make the monthly payments. This is one perk of an online title loan with no store visits, and there's much less paperwork required than if you applied for a guaranteed approval title loan. You can complete it at your convenience and not feel rushed to compile information.
Fast Approval With No Inspection Title Loans Entirely Online
One benefit of taking out a title loan is that you can approved and funded quickly by using the equity in your vehicle. Whereas it used to take days or weeks to get cash from an unsecured loan, it only takes a few hours with Car Title Loan Lenders USA.
Loan Amounts For No Store Visit Title Loans
You can qualify for a title loan that's entirely online and expect a loan amount of $2,000 or more. Some customers will qualify for even more if they have vehicle's worth more than $10,000. Your funding amount is determined by the equity in your vehicle and if you can prove it exists there should be no issues getting same day cash.
Title Loans Don't Require Good Credit
Just because you have poor credit doesn't mean you can't get approved for a title loan without visiting a store. Instead of worrying about your FICO score, the main component with these loans is the equity in your car or truck. Many of our customers can qualify for loan amounts of at least $1,000 and that's with credit scores under 650!
Apply With An Online Title Loan Lender
There's nothing worse than wasting hours driving around looking for a local lender that offers same day cash. Some of these neighborhood title loan companies take days to process your paperwork and it's much easier to do everything entirely online. Apply with Car Title Loan Lenders USA for a title loan without visiting a store and save yourself time and money!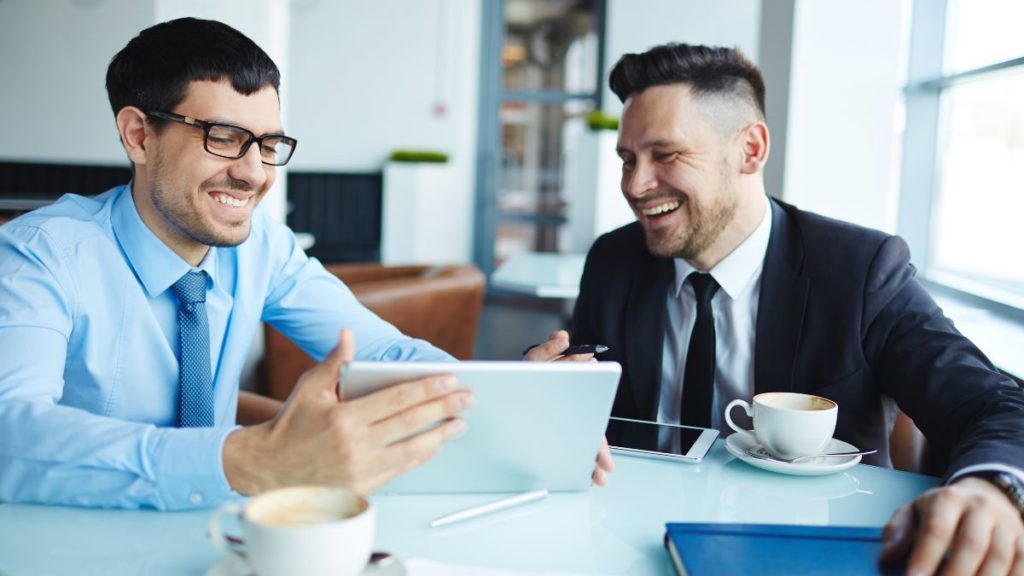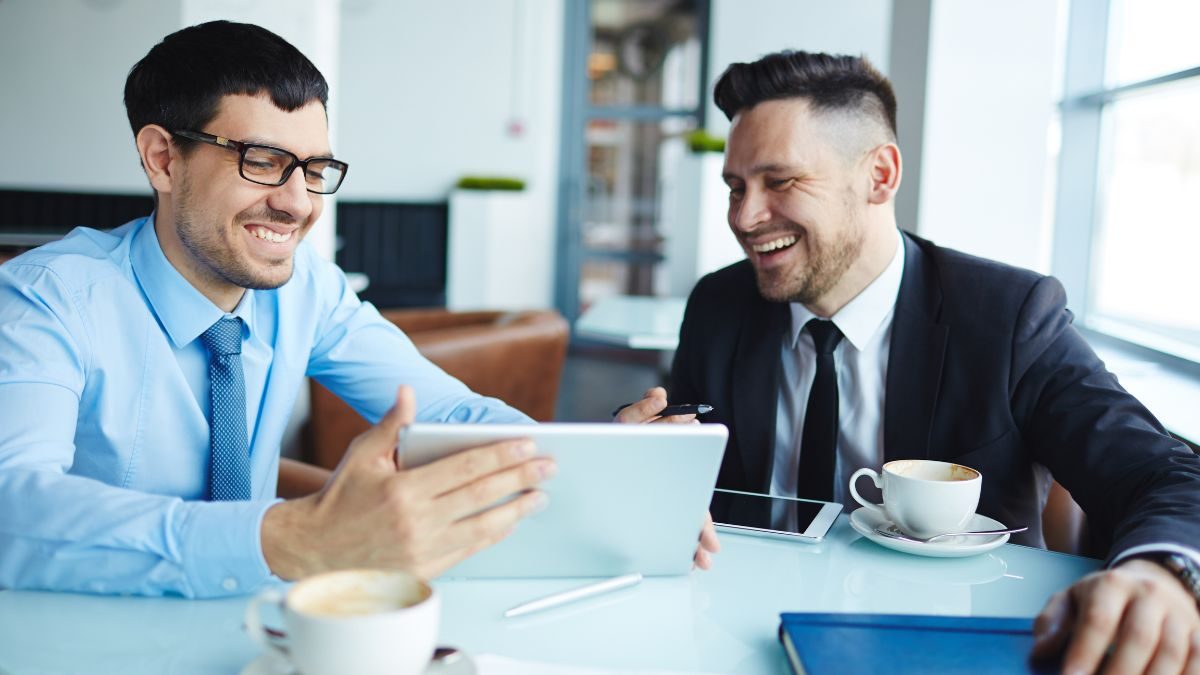 Submit An Online Title Loan Application Without Visiting A Store
After you apply with Car Title Loan Lenders USA, you'll hear from our customer service team as they will start underwriting your application. We'll review the information on your car's title and ensure it's paid off, in your name, and free and clear of any liens.
Once you've been pre-approved, we'll need to inspect the vehicle to confirm its current value. While most lenders will want to inspect the car in person, we can sometimes underwrite the loan without you having to set foot in the store. Send us a video showing the entire length of your vehicle and the engine compartment and interior. Also include proof that the car runs without problem and confirm the current odometer reading.
Remember, it's tough to fake this and other information like proof of income and vehicle history, so don't try it! We will instruct you on what angles to take your photos from if we need pictures. Submitting all the correct images the first time can help ensure your loan is processed quickly.
Receive Your Money After Visiting A Title Loan Office In Person
After you apply online and get approved with Car Title Loan Lenders USA, the only thing left is to get your cash! Some companies will offer same day cash pick-up at their local lending locations. Others will wire the funds to your checking account, and you can always have the funds sent by check or money order. Apply online or call 866-515-9866 today!