What Are The Requirements To Get An RV Title Loan
Getting a title loan on an RV follows a similar process to those who apply for a car title loan. You'll need the title to your camper or motorhome and it must be owned free and clear with no cosigners. The RV has to be in decent condition and will likely need to pass an inspection to ensure it still runs and reflects the current resale value.
Title loan companies will also require proof that you have a dependable income and that can be with pay stubs or bank documents showing money coming in monthly. You also need to show proof of valid registration and full insurance coverage. Lastly, you can't live in your RV or use it as your official residence. It has to be parked in a specific location and accessible to your lender.
RV title loans are quite popular as more people than ever have discovered they can cash out equity from their RVs, campers, and travel trailers. As long as your RV has equity and is paid off you should qualify for at least $1,500 with a title loan and the repayment term and monthly payment is often up to you. There are few credit requirements and you may be able to get your cash in 24 hours after applying!
Why Apply With Car Title Loan Lenders USA For A Title Loan On An RV
RV title loans are great for anyone who needs cash fast and Car Title Loan Lenders USA can get approved in less than one business day! The documents we require are minimal and you can do most of the processing and underwriting online. Get started by applying online with us. We'll need to know basic details about your motorhome and that includes the year, make, and mileage.
Once you determine how much money you need we'll then put together a quote showing your monthly payment, APR, and repayment amount. Take note, you can always repay your loan early and there's often no penalty or other fees for paying back the loan early. All types of RVs should qualify for an equity loan with us and that includes, campers, travel trailers, and fifth wheels!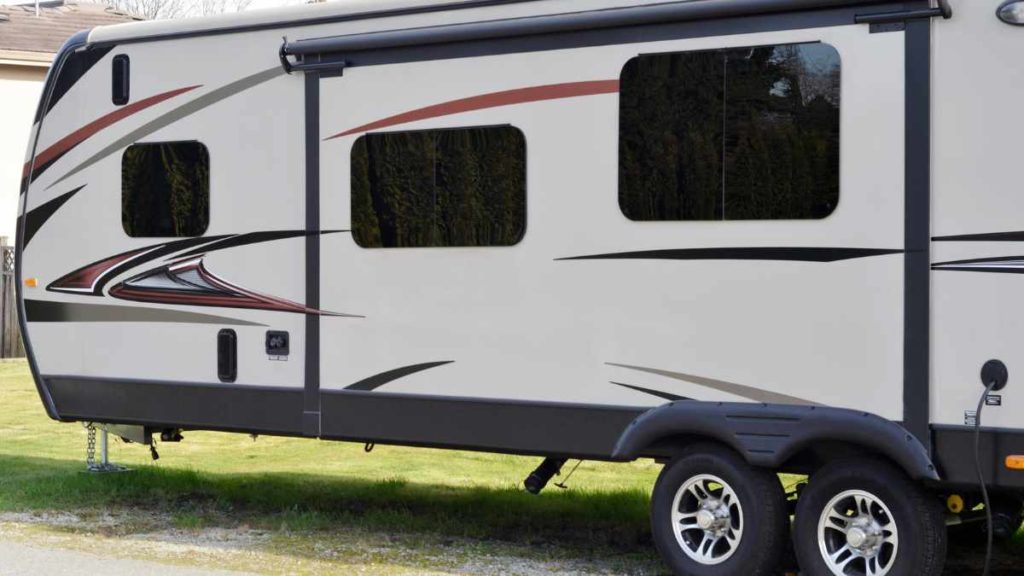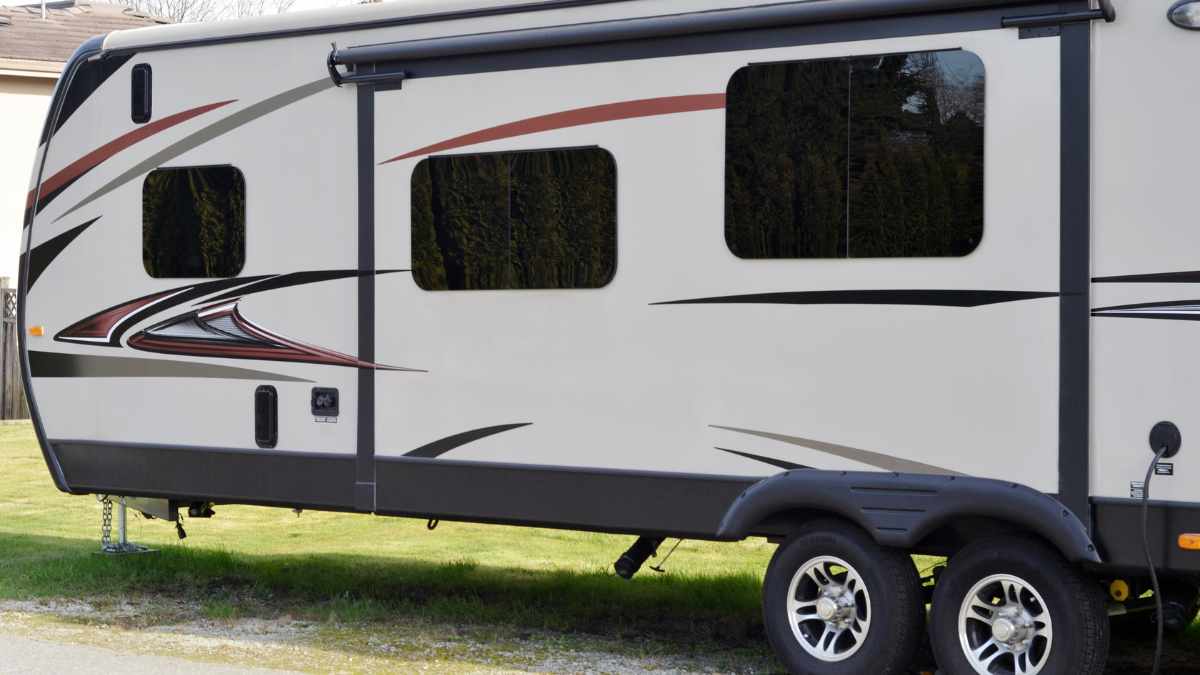 Advantages of RV title loans
One of the advantages of an RV title loan is that they are easier than most other loans to get approved for. As bad credit isn't much of a concern, it usually only takes about 24 hours and you can be on your way. Most other forms of personal loans can take weeks to process your loan; an approval process can take months. Sometimes the funds you receive through title loans are tax-free, too, to help offset the impact that higher taxes can have on your loan payout. Another nice feature about these loans is that since they are secured, the companies that offer them are typically comfortable forgiving a bit of the principal if the borrowers are unprepared for the payment. You stand to lose nothing by taking this loan for your needs.
What are some disadvantages of using your RV as collateral for a loan?
As with any type of loan, you will find opportunities for abuse if you are not careful at the onset. But even with camper title loans, you can run into serious financial trouble. Most title loan companies will request a set of original documents to verify the information you are providing them. These can be a bit time-consuming and require multiple trips to the lender. There's a cap on the funding amount, as well as a set number of weeks or months that the title loan has to be repaid. This is typically about 30 days or so from when the loan is given.
Another drawback is that title loans on a camper are inflexible and you cannot change the terms of monthly payment amounts. They are amortized, and repayment is proportional to the value of the collateral that you use. This can equate to very high payments, and the borrower must repay the loan according to the initial contract. Ultimately, an RV title loan can be needed for a financial emergency. But the rates are high and the loan is secured.