Millions of people in the US have salvaged or rebuilt car titles and want to know if they can use these vehicles as collateral for a loan. The short answer is that you can get cash loans for rebuilt title cars, but the final loan amount may be less than you typically see with secured loans. You may wonder why someone would want to go down this route because "rebuilt" has such negative connotations. Understand that vehicle title branding can refer to different things. When applied to vehicles, reconstructed means that the vehicle was not totaled in an accident and is still usable (i.e., able to run). That means a lender will allow you to use it as collateral for a car title loan.
What Is A Rebuilt Title Loan
Many people think of a rebuilt vehicle as misused or damaged, but this isn't always true. Instead, reconstructed titles mean an insurance company has written off your car as a complete loss. The good news is that there's still value, and a title loan company can use it as collateral for a loan.
How Much Cash For Rebuilt Title Loans
Some might think "reconstructed" means completely damaged or not worth much, but that's not always true. You must visit a nearby location for title loans in California or the surrounding states. We recommend face-to-face communications with all applicants to ensure quick processing times. These secured loans are straightforward, and there's no credit check to determine a loan amount. The cash funding amount depends on your state and how much you want to borrow. Look for loan amounts of $1,000 to $4,000 with a rebuilt title loan.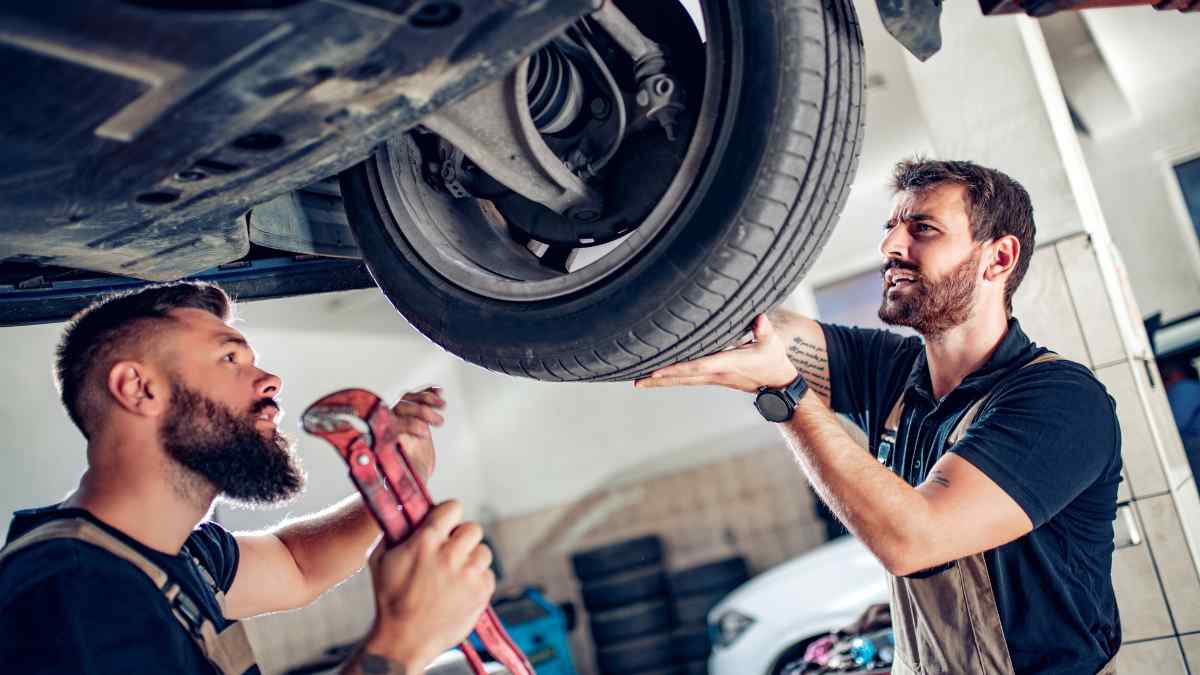 Lending Values and Terms For A Rebuilt Title Loan
When you first apply, any lender will want to go through a multi-step process to determine the car's value and overall lending amount. This is even more specific when the car is using a reconstructed title. Besides checking the vehicle's condition, there will also be a need to know the year and model information. That's because even with a rebuilt or salvage title, you can see significant equity if the vehicle has low mileage or is highly desirable.
Can I Get A Loan On A Rebuilt Car Title With Bad Credit
Since these lending offers are considered high risk loans, no credit check is required. Car title loans will still be available whether you have good or bad credit. However, if your vehicle has had more than one lien or title loan before (and this is not your first online title loan), then the amount of money you can borrow with your reconstructed car may decrease. The first step to consider if you want to qualify is to start with a lending estimate. By estimating the future monthly payments and loan payoff, you can determine if rebuilt title loans near me are a viable option.
Loans For Rebuilt Title Cars With No Credit
Yes, you can still qualify for cash with your reconstructed pink slip, even if you don't have any recent credit history! However, many direct lenders will perform a credit check to determine how much cash to offer for your rebuilt title car. If your funding request is initially turned down, don't get discouraged, as there are other options to consider when you need emergency cash. You can always look into a cash advance or see if any other vehicles you own may qualify for standard online title loans.
Contact Car Title Loan Lenders USA for more details about how we can help you get money with a rebuilt title loan. Please apply online or call us at 866-515-9866!