How Do Online Title Loans Work In California
California is leading the way in how it regulates and allows title loan companies to operate within the state. Not only is it the largest state, but it's also a hub for many personal loan lenders, banks, and online installment loan companies. Regarding short term lenders in California, payday loan companies are still on top. Even with that, dozens of companies with headquarters in California underwrite title loans online. Some of these lenders choose to focus only on in-state applicants and some will work in other states.
As we've documented throughout our site, many lenders only take applications online. Some lenders have physical offices all over the state, but they only take online applications. The reasons for this are simple. It's often expensive to manage and operate retail locations. Rents are high, and many expenses come with managing a physical office. It often makes more sense to handle applications online versus meeting someone in person. Let's discuss why these changes are happening and where things may end over the next few years.
Why Apply With Car Title Loan Lenders USA
Car Title Loan Lenders USA makes it easier than ever to get a same day title loan in CA. You no longer need to meet with a direct lender in person as most of the underwriting and processing can be done online. There's also an option to submit your information over the phone by calling 866-515-9866 and we'll walk you through what you need and how much money you can borrow from a local company in Fresno or Sacramento.
What about if you prefer to meet with a local company? Here at Car Title Loan Lenders USA we partner with many lenders in CA and all of these companies offer fast funding with title loans of up to $15,000. You don't need a good credit score when you apply and all we need is your vehicle's title and income verification to approve your loan.
Fast Online Approval With Car Title Loan Lenders USA

You can get approved in less than an hour with just you've vehicle serving as collateral for a loan. Submit details about your car and contact information and we'll get you a quote and payoff estimate that same day. Most customers who apply with us online can have their loan underwritten and pick up their cash in just hours.
Loan Amounts In California
There's a good chance you'll qualify for $2,500 or more with a title loan in California. Anyone with a vehicle valued at $6,000 or more should be approved and some companies offer loan amounts of $10,000 or more for cars with low mileage. Your funding amount depends on the vehicle's resale value and how long you choose to repay the loan.
Get A Title Loan Online With Bad Credit
Title loans are now available to all customers regardless of their credit score. Most personal loan companies require a FICO score of 650 or better, but that's not necessary with title loans. Instead of focusing on your credit history, we're more concerned with how much equity you have in your vehicle. Borrow $5,000 or more with a California title loan and don't worry about your credit!
Apply With A Title Loan Company In CA
Are you ready to see how much money you can get with an auto title loan in CA? First get together your vehicle registration documents and pink slip information. After that you can contact us to determine a funding amount, interest rate and repayment term. There's no limit to how much you can borrow and you can access 60% or more of your vehicle's equity value. We work with lenders in Los Angeles, San Diego, and San Francisco and you should have no trouble getting cash in one business day or les!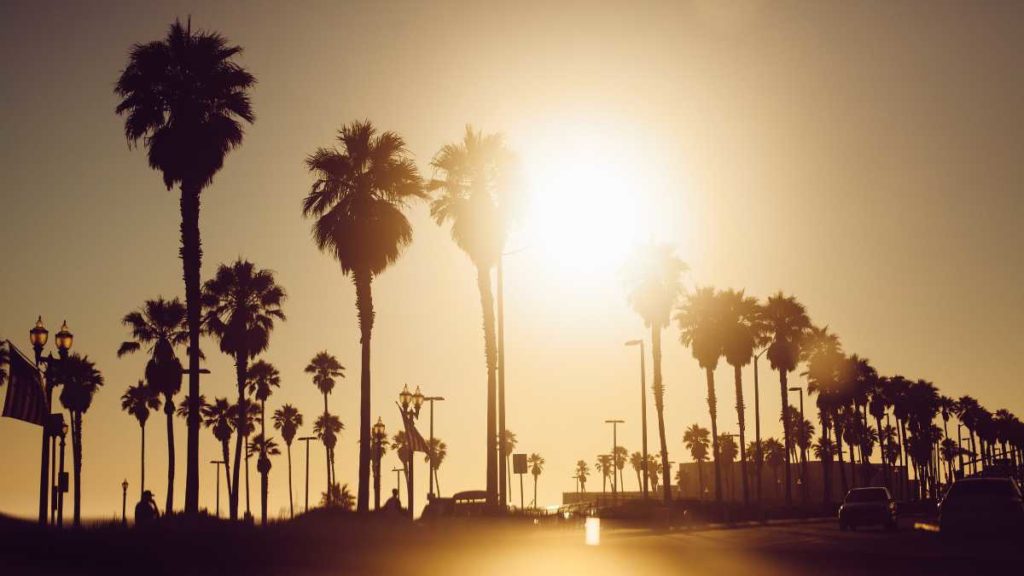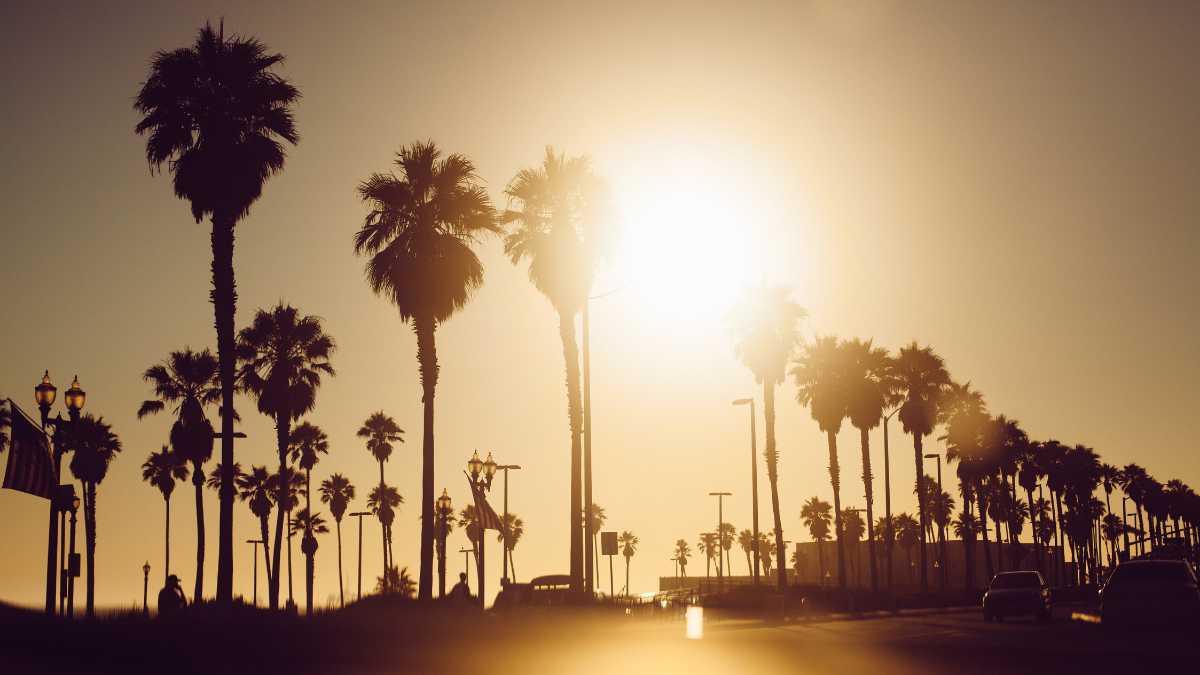 What's Required For Car Title Loans In California
Many borrowers aren't familiar with how the application process works for online title loans. Some applicants we speak with do not know they can keep driving their vehicle after handing over the pink slip. It's likely there are dozens of secured loan companies in your city or county, find the best loan amounts and APR. It's likely there are dozens of secured loan companies in your city or county, find the best loan amounts and APR. They believe that once they hand over the vehicle title, they lose all rights to keep their vehicle. We all know this is not correct. Some companies will try to install questionable ignition locks or other devices onto the vehicle that disables the engine if there's no payment. We know of a few auto title lenders in Los Angeles that do this. They don't receive much business, as most customers would rather apply with a company that lets them drive their vehicle outright.
Other borrowers think it will take days or weeks to get approved for online title loans. Many people apply for bank loans or mortgage notes that can take forever to process. With these loans, you can often submit your application online and have cash in hand by that same day. Some don't understand that having average or even good credit is not important.
The most important factors are having equity in your vehicle and the ability to pay off your online title loan. Some online companies will also want to make sure you are employed. They will ensure you have direct deposit access with an active checking account. These details are much the same as payday loans and cash advances, but other than that the process is different. The misconceptions will often lead California applicants to do nothing when they should be looking for the best place to get approved. Don't think you have nowhere to go when finding a vehicle equity lender in California. Our directory page features information on online title loan companies in California and all throughout the country!
Title Loans in California – How To Apply
We have no way of knowing how many people are still seeking car title loans in San Diego and Los Angeles, but a few shops are open and seem busy. What's likely happening here is that more consumers can get fast cash online and many are also applying for a title loan refinance.
Remember, short lending companies don't have to be the only option when someone needs fast money. Check with your local lender to see if there are any low rate title loan offers available. Ask your employer for a payday advance or some other type of help. Check out the many programs available to California residents.
Changes To Expect With California Car Title Loans
More people than ever are open to using their cars as collateral for a secured loan. CA is a hotbed for innovation and will likely continue with the increase in Fintech Companies. Over the past 2 to 3 years, many startups have brought technology-focused online title loans to the forefront, and that will lead to better payment terms and options for new loan offers. These firms have an online focus and are shaking up the industry. If the trend continues, we can only expect more changes to come to lenders that fund vehicle equity loans. We will be sure to update this article every few months. We expect to hear more about the financial and regulatory changes for California companies.