How Title Loans Work In Los Angeles
Title loans use the equity in your vehicle as collateral for a loan, and that means you should expect a fast approval and funding process when you apply with a local lender in LA. Car Title Loan Lenders USA takes applications online, in person, and over the phone and we can get you approved with just a lien free vehicle and employment verification from your employer. Now compare that to the dozens of documents you need from an unsecured personal loan lender and that shows you how easy it is to get funded when you tap into your vehicle equity.
Online title loans have become more popular than ever in Los Angeles, even though new state regulations have limited your lending options. Whereas you used to be able to borrow cash with a payday loan, you're now primarily limited to using your car's equity as collateral. Loan amounts start at $2,500 and some customers can borrow $10,000 or more. Best of all, you don't need a good credit score to apply. Most title loan companies won't even check your credit history. Instead, they focus on the value of your car or truck!
Why Apply For An Online Loan In LA With Car Title Loan Lenders USA
It's easy for anyone who has a paid off vehicle to qualify with us. We'll take your information online, and all we ask for is the vehicle's make and model and your desired loan amount. We'll take your vehicle's value and estimate a funding amount with your interest rate and repayment term. You'll then have the option to move forward with those terms, and of course, you can request a different title loan amount that works best for you.
Car Title Loan Lenders USA will typically require a vehicle inspection and this means you'll take in your car or truck to make sure it's mechanically sound and has no significant damage. We'll check the VIN and odometer reading and take pictures of the inside and outside of the car. After that we'll put together a final funding amount that spells out your total loan amount, monthly payment, and APR. Sign the contract, add the lender as a lienholder to the car's title and then pick up your funds that same day!
Cash In 24 Hours With Car Title Loan Lenders USA
You have several ways to get a title loan online by using the services our site provides. Browse our online directory to search for the best lenders in Los Angeles and narrow it down further based upon their terms and rates. Submit the application on this page, or give us a call and speak to one of our lending agents. We're here to help you qualify for title loans online in a short timeframe.
Loan Amounts And Monthly Payday With Secured Loans
Before you apply, it may help to know what your vehicle is valued at. Most finance lenders determine a funding amount by looking at the current resale value of your car. The most important things about your car's value are mileage, make, and model. Most newer vehicles with low miles will qualify for a title loan online. The loan amount varies and is based on the secured lending regulations in Los Angeles and the vehicle's equity. You should expect to get a high percentage of the car's value, sometimes up to 80% of the equity.
Bad Credit Title Loans In LA - How Do They Work
A title loan is a great substitute to unsecured financing options like a payday advance or cash advances. Most title lending firms will look past a negative credit history. Instead, they care about your chances to repay the money they lent you. Someone with a bad credit history who applies for personal loans will see it's difficult to get approved, and it can take weeks to qualify. The benefits of online title loans are straightforward and you can even borrow a larger amount than an unsecured loan!
Apply With A Direct Lender Near You Or Entirely Online
Customers can apply for car title loans completely online with little hassle. This means you can get started with Car Title Loan Lenders using our online form and our customer service agents will follow up with you to further underwrite the application. You can also meet with us in person at any of our locations in Southern California if you want to submit your docments in person.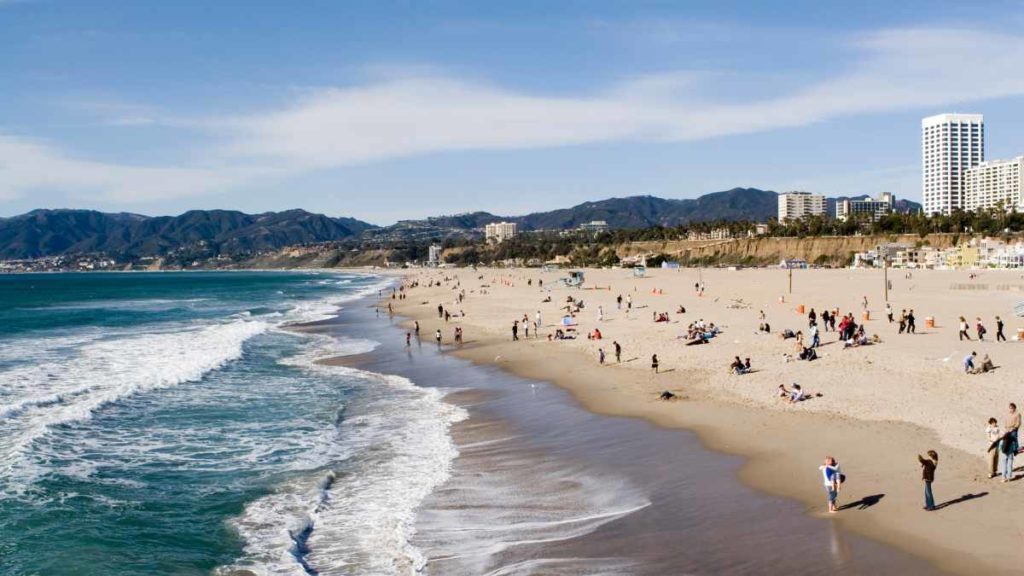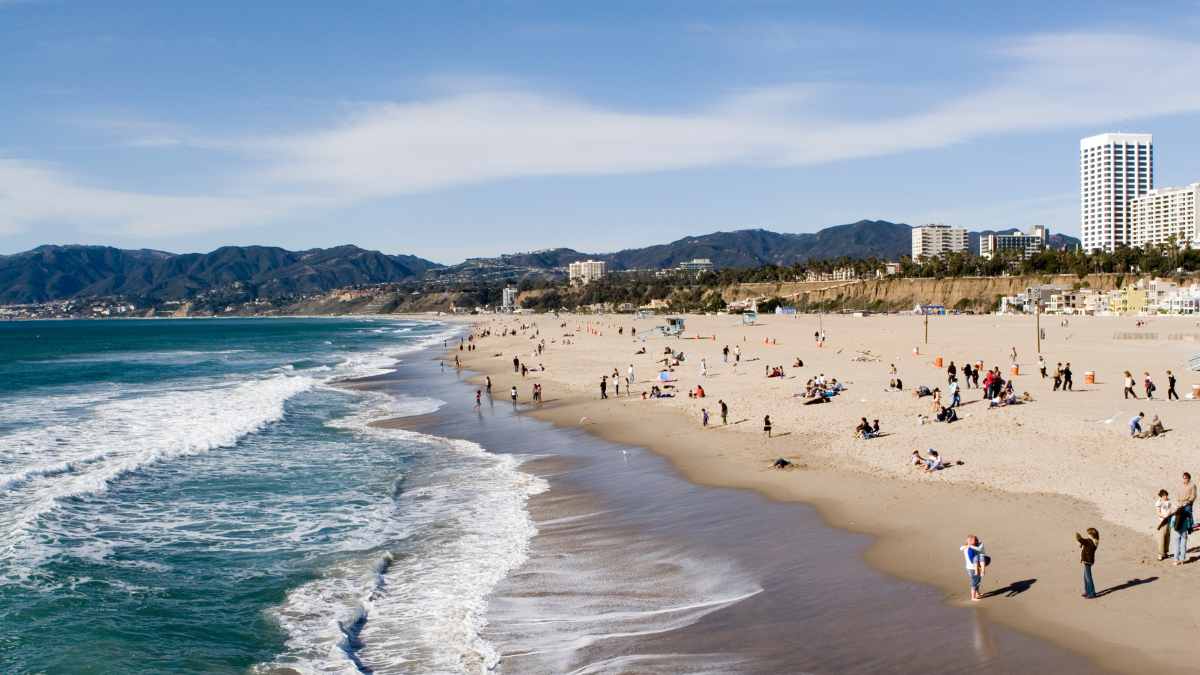 Where To Get Your Cash With An Auto Title Loan In Los Angeles
You can apply for a guaranteed approval title loan with any number of online and offline lenders. Nevertheless, not all companies are created equal some will provide you with better terms than others. It's important to review your alternatives before you commit to a loan.
When you apply for a title loan online in California with Car Title Loan Lenders USA, you can be assured that your rates and repayment terms are the best possible options. We'll work with you to process your loan promptly and give you several funding options here in Los Angeles!
Los Angeles Title Loans - What's Required For A Quick Approval
To qualify for car title loans in Los Angeles, you'll need to satisfy a few basic needs. First, you must have a clear car title in your name-- this means that you own your car outright, and there are no liens associated with the pink slip. There can't be other co-signers on the title and you will definitely need to hand over the documents to your lender. Secondly, you must have a stable income source to repay the loan. Finally, you must be at least 18 years old and be able to verify vehicle insurance.
You should have no problem getting accepted for a loan of $2,500 or more in Los Angeles if you meet these lending requirements.
How To Apply For Vehicle Title Loans
Once you've found an online title loan company and submitted your application, the process is typically quick. Most equity lenders can approve your loan within 1 day, and you may get your money on the same day you apply. Here at Car Title Loan Lenders, we can quickly prepare and underwrite your car title loan application and paperwork.
First, fill out an online application or visit a lending place in person. You'll need to provide basic details about yourself, your car, and your earnings. Most borrowers know the title loan value of their vehicle, but sometimes, it can be tough to discover precisely how much a car is worth in CA. The vehicle's resale value in Los Angeles is what's used to determine the exact loan amount and your estimated monthly payment. Secured lenders will usually provide a loan amount based on your vehicle's equity. A newer car with minimal mileage can mean a title loan of $5,000 or higher, while others with high miles can provide you a few thousand. Typically the title loan financing amount in Los Angeles is about $3,500 with a monthly payoff of $300.
Once the lender signs off on your paperwork, you'll have to finish a quick vehicle inspection that could be done at any qualified location in Los Angeles. You can send in video proof of your vehicle which shows it's as declared and works properly. After the vehicle is inspected, you can then sign the loan agreement and hand over your car title to the loan provider. In exchange, they'll give you the lending amount in cash or wire it to your bank account. You'll make monthly payments until the loan is paid off, at this point, you'll receive your car's pink slip back.