Every day there are more and more things that you can do from the safety of your own home, and getting an online title loan with no store visit is now one of them. Whether you need access to emergency cash or a loan for a personal reason, you can now get money without visiting a store if you have certain documents accessible and are willing to spend a few minutes online.
Online title loans without a store visit are a great option for those who work odd hours and cannot make it into a title loan shop within normal operating hours or for those who have hectic lifestyles and want to do things at their convenience. Either way, you can take care of everything from the comfort of your own home without having to work with any of the larger title loan companies that require an in person meeting.
This includes the actual application for your title loan through the distribution of your loan as it hits your bank account. Suppose you are organized, can copy several required documents, and have a bank account or verified deposit account. In that case, you are well on your way to completing title loans entirely online. Follow the following instructions and get ready to access your funds.
Online Title Loans With No Store Visits – How To Start
To start, just go online and visit our application page for online title loans. Simply open the application, and we will walk you through it with easy instructions so you don't need to come into the store. Most of the information is self-explanatory, but there are three things that you will need to know.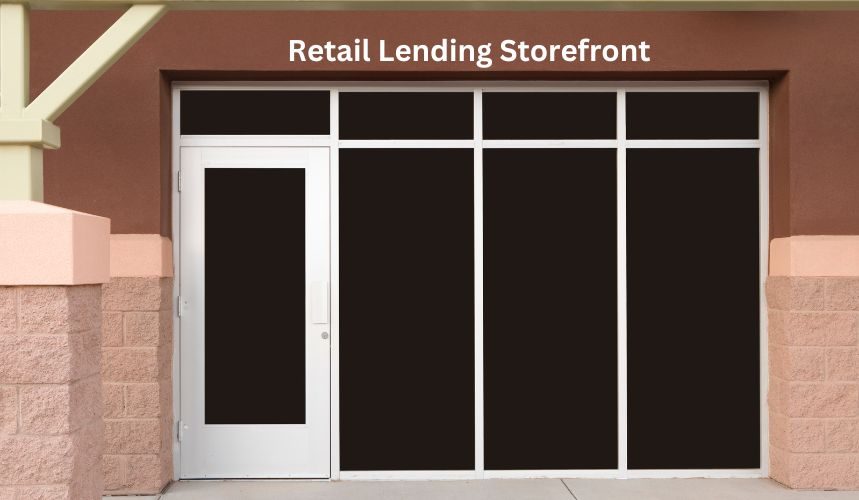 The Basic Information That's Required For Title Loans That Are Entirely Online
To start, you will need to verify a few things about your identity, finances, and the vehicle you intend to use to secure your title loan. During this part of the online application for a title loan, you will need to provide your address, name, income, and phone number. Usually, an email is also required so that we have a way to contact you.
Next, you will need to provide basic information about your vehicle, including its model, make insurance, and mileage. There is no time limit when applying, so if you need to go look at your car while filling out the information, go ahead. This is one perk of an online title loan with no store visits, and there's much less paperwork required than if you applied for a guaranteed approval title loan. You can complete it at your convenience and not feel rushed to compile information.
Submit An Online Title Loan Application Without Visiting A Store
Once you finish the application, you can sit back and relax while a team member takes a look at your car title loan application. If there are any questions or concerns, you will be contacted, but most of the time a team member will call you to let you know you have been approved.
Once approved you will need to send photo images of a few documents to verify that you are the vehicle owner and your identity. Each visit to a store when applying for title loans requires documents, but in most cases, these will be documents like a driver's license, vehicle title, address, and income documents. Depending on what you have access to, you can use a cell phone camera to take photos in a well-lit area or a scanner.
In some cases, before we can completely approve your title loan without visiting a store, we will need you to take photos of your vehicle. Keep in mind it's very difficult to fake this and other information like proof of income and vehicle history so don't try it! If we need pictures, we will instruct you on what angles to take your photos from. Submitting all the right images the first time can help ensure that your loan is processed quickly.
Receive Your Money After Visiting A Title Loan Office In Person
At this point, the only thing left is to choose how you want to receive the funds from your lender. Once all of the items are verified, you will need to electronically sign your application and instruct us on where to send the money. Whether it is a bank account, via a check through the mail, or through MoneyGram we will be happy to follow your instructions.