How Do Title Loans Work In Florida
Car title loans are popular in Florida, as they offer fast cash for people who may not qualify for online personal loans. Title loans online allow borrowers to use their car's title as equity for a secured loan. A licensed lender will hold onto your pink slip, and you can keep driving your vehicle as monthly payments are made.
To start on an application, you'll need to fill out an online form with your personal information and details about your vehicle. This can all be done directly on the Car Title Loan Lenders USA site. It only takes a few minutes to fill out the application and speak to one of our underwriting agents. Once you submit the form, a lender will contact you to discuss your loan options, schedule a vehicle inspection and finalize the loan funding amount. If everything looks good, you could have cash in hand within that same business day.
Why Apply For a Car Title Loan In Florida
A same day car title loan in Florida can be a great way to get fast cash when needed. You can apply online, over the phone, or in person at one of our many convenient locations. Car Title Loan Lenders USA can facilitate your online application in Tampa, which means quick approval from a nearby lender!
It takes less than an hour to see how much money you can borrow, and there's a good chance for approval if you have a lien free car title. Plus, you could have cash from a company in your neighborhood by the end of the day! So don't wait - apply now and get the money you need to cover your unexpected expenses.
Fast Approval With Car Title Loan Lenders USA
There's a chance you can get approved for a title loan in less than 24 hours if you have your pink slip and registration documents ready to go. Call 866-515-9866 to submit your information over the phone. We'll work with you come up with an effective repayment term and give you multiple options to payoff your loan.
Same Day Loan Amounts In Florida
You can qualify for $3,000 or more with a title loan in Florida. These loan amounts are based on your vehicle's equity and not your credit score. Get your cash that same day you apply and some customers can borrow upwards of $15,000 with low mileage vehicles.
Title Loans Online With Poor Credit
Title loans are available to customers with poor credit and we likely won't check your credit score. Instead of worrying about your FICO score, you can focus on getting approved based on the collateral from your car or truck. These no inspection title loans are available to residents in Tallahassee and Miami and most customers can qualify with no credit check.
Apply With A Local Lender Near You
Are you ready to see how much equity there is in your car, or SUV? Apply online with Car Title Loan Lenders or go with a local lender near you in Daytona Beach or Orlando. By applying with a neighborhood company you can meet with them face to face and skip the time it takes to apply with a national lender.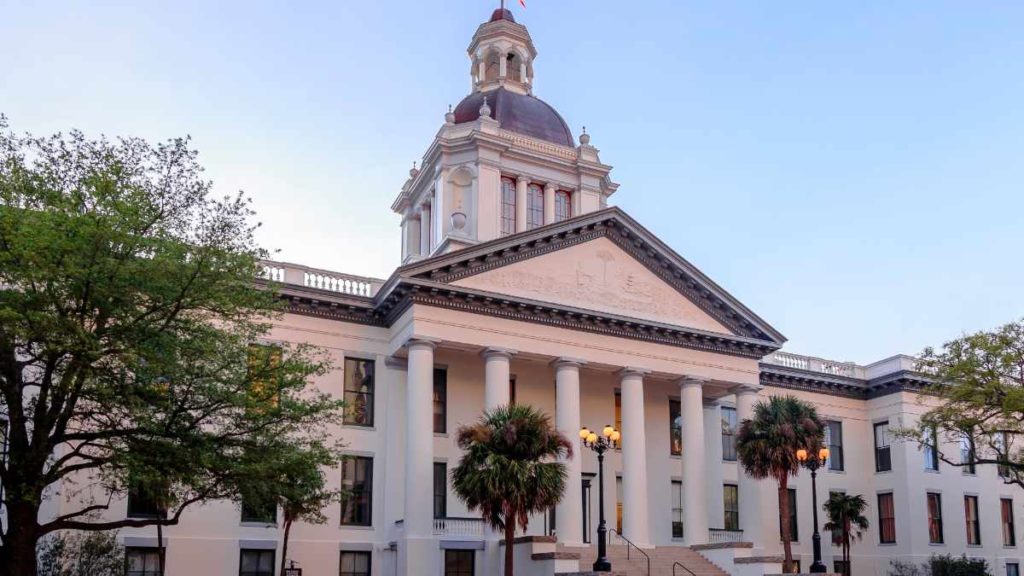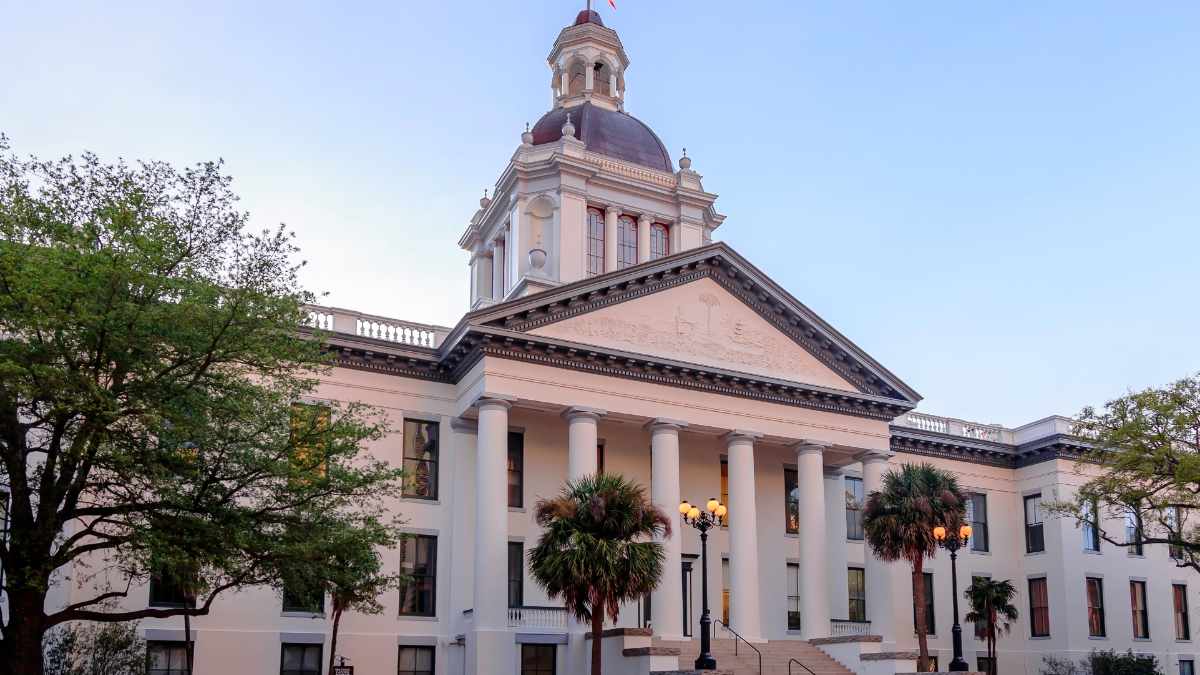 Florida Title Loan Rules & Regulations
The State of Florida regulates car title loans and other secured financing services. And most direct lending companies within the state will need to provide licensing information or documentation at their place of business. To be eligible for this type of you, you must:
Be at least 18 years old at the time you apply
Own a car outright or have substantial equity in your vehicle
Have a steady income source
Provide proof of residency within Florida
Have a valid vehicle registration with an active license
Bad Credit Title Loans In Florida
There's no problem if you have a low FICO score and want to apply for bad credit title loans in FL. Online title loans are great for people who dealt with credit issues in the past because they're based on the value of your vehicle, not your creditworthiness. Also, a creditor will much prefer to have security backing up any amount they lend out versus someone with a higher credit score!
The only restriction you may face is the amount you can borrow. A lender in Orlando will appraise your car to determine its worth and then offers you a loan based on a percentage of that amount. So, if you have bad credit, you may only be able to finance up to 50% or 60% of your car's value instead of 80% or more that people with good credit can expect.
Instant Cash For Unexpected Expenses with Same Day FL Title Loans
If you live in The Sunshine State and are dealing with an unexpected expense, don't worry - a same day title loan could be the solution! The first step includes figuring out how to send in your information and see what financing terms you qualify for. Some applicants prefer to apply with direct lenders in Miami that allow you to meet face to face, and that's good for those who want to take time when they apply. There are well over 100 vehicle equity lenders in FL, many based in metro areas like Jacksonville and Tampa. You can ask questions about the loan process and learn more about the lender.
Others prefer the convenience of applying for an online title loan through Car Title Loan Lenders USA. It's a great way to compare rates and terms from different lenders without leaving your home!
Lastly, there's always the convenience of calling us at 866-515-9866. We have customer service reps ready to take your call, and our agents can walk you through the different parts of the lending contract and answer any underwriting questions. Applying over the phone or online is fast and convenient and only takes a few minutes from start to finish. If approved, you could have cash in hand by the end of the day!
Vehicle Inspections For Car Title Loans In Florida
A vehicle inspection is a required part of the title loan process in Jacksonville, FL. Knowing what to expect is helpful before you apply with a lender in Miami Gardens or Daytona Beach. An inspector must appraise your car to determine its value and check if any damage could affect the resale value. This usually takes about 30 minutes to an hour, depending on the make and model of your vehicle.
The good news is that it won't take long to check out the inside and outside of your car, and you'll be able to borrow more cash if the vehicle is in great condition! One of our loan specialists can be with you during the inspection. You can choose to complete the inspection at any designated location in FL, or we can send a certified funding agent to a place that works for both parties.
What Happens If I Can't Make My Payments & Default On A Florida Title Loan
One drawback of auto title loans is that your car is used as collateral for the loan. The lender could repossess your vehicle if you didn't make your payments. However, in most cases, you'll have a grace period of 10 to 15 days to pay before the lender can take back your car.
Of course, no one wants their car to be repossessed, but it's important to remember that you have options even if that happens. For example, you could negotiate with the lender to develop a new payment plan or sell your car and use the money to repay the loan.
The bottom line is that you should never default on a title loan without trying to work something out with your lender. They prefer to continue receiving payments versus dealing with the hassle of repossessing and selling the car at auction.