How Do Vehicle Title Loans Work in Georgia
Title loans allow a qualified borrower to use their car or truck's equity for a fast cash loan. A local lender in GA will place a lien on your car, and you'll have to hand over your pink slip as part of the title loan contract. In exchange, you'll get a lump sum of cash, which you'll need to pay back with a good amount of interest each month of time.
These loans are quite common in Georgia because your pink slip is what acts as equity for the amount borrowed. You may keep driving your car or truck while the payments are made on time. Also, there's not much of a requirement for excellent credit as well. Lenders may look at your credit history, but the emphasis is more on the vehicle's equity. Most applicants for title loans have bad credit histories and that's reflected in the high APR.
Car title loans are typically short-term loans, with payment periods ranging a few months to even 2 years! However, some financing companies may have prolonged repayment periods, and others will have no problem if you pay off the loan early.
Why Get A Loan With Car Title Loan Lenders USA
There are several key advantages of getting a title loan in Georgia with our company. Title loans are generally easier to qualify for than traditional loans and we can get you approved if you have a vehicle that's fully paid off and the year 2015 or newer. We've been working with customers in GA for almost 13 years and have the experience to get you funded quickly. Secondly, we don't need to check your credit as part of our application process.
We have an extensive network of direct lenders and that enables us to provide some of the lowest interest rates in the industry. That means a title loan with an interest rate of 40% or lower when it can easily be double that with other companies.
Car Title Loan Lenders USA not only offers competitive rates on title loans, but we can also refinance any existing loans. There's no risk to contacting us and seeing if we can lower the rate or improve the payment terms with your original lender.
Fast Cash For Your Vehicle Equity With Car Title Loan Lenders USA
We offer title loans to applicants in Columbus and Augusta who otherwise have limited choices to find a direct lender. Browse our online directory to search for the best loan provider in Georgia and narrow it down based on their payment terms and prospective interest rates. We offer fast cash with funding in 24 hours or less!
Should I Apply With An Online Company Or With A Lender In My Neighborhood
Applicants can apply with Car Title Loan Lenders USA online and get an initial funding decision that same day. There's no risk to apply with us and we can even take your application over a phone call. Feel free to visit a lending office in your community and get started on the application with an actual person.
Get A Car Title Loan Even With Bad Credit
Car title loans are possible even if you have a poor credit score. That's because any title loan company in Georgia will be more interested in the equity in your vehicle. While they may check your credit history, they mostly want to see that you have a car or truck that's worth $3,000 or more.
How Much Money Can I Expect To From A Title Loan Company
Before applying, it can help to know what your vehicle is valued at. Most new cars with low mileage will qualify for a fast approval title loan. The loan amount you get will vary and is based on the lending laws in Georgia and the car's resale value. Generally, you can expect to qualify for a high percentage of the vehicle's net worth, sometimes up to 75%.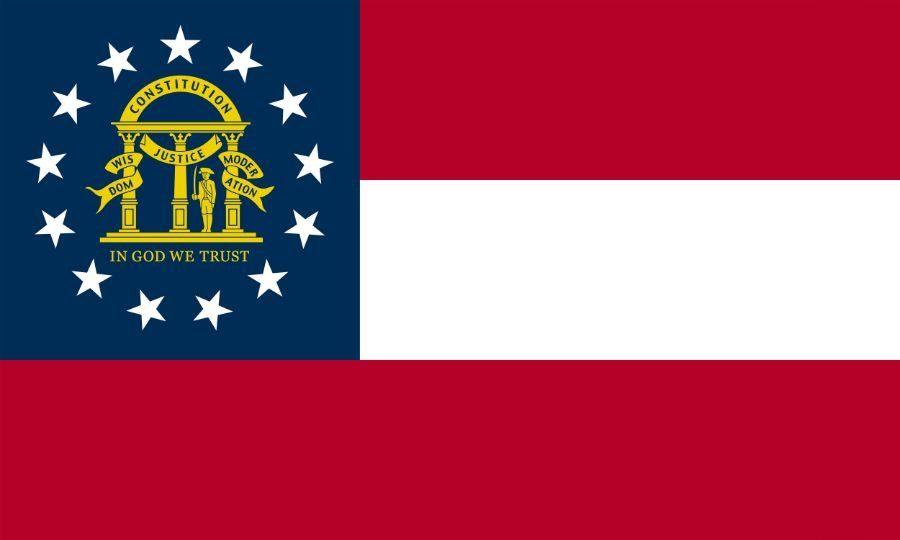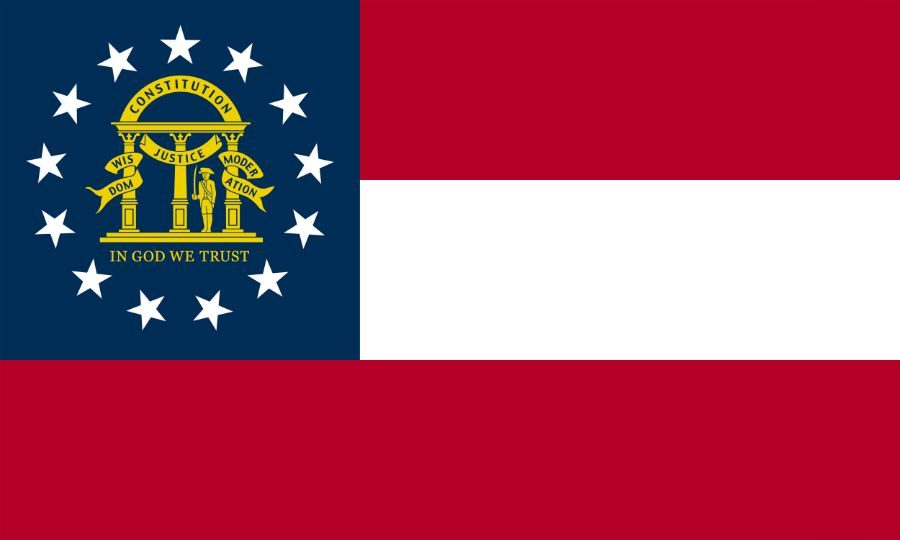 Where To Apply & Get Cash With Auto Title Loans In Georgia
It's much easier than you think to get cash using your car's title as collateral. You can borrow $3,000 or more with a paid off vehicle and you should have no issues qualifying using a car that's in your name and proof of income.
Here at Car Title Loan Lenders USA, we're dedicated to assisting our local customers in Georgia to find the best rates and repayment terms. We partner with a big network of local title loan providers, so we can get you an online loan that's tailored to your individual needs. Additionally, we have years of helping customers in the industry, so we understand how to get you the absolute best funding amount.
When you fill out an application for instant title loans with our company, you can be confident that you're getting the best possible quote. We'll work with you to get your loan processed promptly and give you numerous lending options so you can choose your specific funding term and monthly payment.
For individuals who prefer to apply for title loans directly with a lending place near them, that's OK! We work with direct lenders in Atlanta and Macon, and you can qualify for fast local funding in less than one business day.
What's The Approval & Underwriting Process Like In Georgia?
When you've found a title loan company in Atlanta and submitted an application, the process is usually pretty quick. Most lenders are in a position to authorize your loan within 24 hours, and sometimes, you can get your money on the same day that you apply. Here at Car Title Loan Lenders USA, we can prepare and underwrite your paperwork within an hour. We suggest waiting by your phone after submitting the form online, as we will contact you to complete the process. Anyone in Savannah or Macon can apply for a loan and expect some funding notification within an hour!
First, fill out an online application or visit a lending location. You must offer basic information about yourself, your vehicle, and your earnings. Most customers know the title loan value of their vehicle, but it can still be hard to figure out precisely what the car is worth. The car's resale value in Georgia is used to determine the funding amount and your estimated monthly payment. Loan providers typically offer a loan of 30% to 60% of the car's equity value. On average, GA's title loan lending amount is about $4,000, with a typical monthly payment of $250.
As soon as you're pre-approved, you'll have to complete a quick car inspection that can be done at any certified location in Georgia. Sometimes, you may be able to provide in video proof of your car or truck, which shows it's as advertised and runs properly. After the vehicle gets inspected, you can sign the loan contract and turn over your car title to the provider. In exchange, they'll give you the lending amount in cash or send it to your bank account. You'll make regular monthly payments until the loan is fully paid back, whereupon you'll get your car's pink slip back.