How Do Vehicle Title Loans Work in Georgia
Title loans allow a qualified borrower to use their car or truck's equity for a fast cash loan. A local lender in GA will place a lien on your car, and you'll have to hand over your pink slip as part of the title loan contract. In exchange, you'll get a lump sum of cash, which you'll need to pay back with a good amount of interest each month of time. If you default on the loan, the lender will have the right to repo your vehicle.
These loans are quite common in Georgia because your pink slip is what acts as equity for the amount borrowed. You may keep driving your car or truck while the payments are made on time. Also, there's not much of a requirement for excellent credit as well. Lenders may look at your credit history, but the emphasis is more on the vehicle's equity. Most applicants for title loans have bad credit histories and that's reflected in the high APR.
Car title loans are typically short-term loans, with payment periods ranging a few months to even 2 years! However, some financing companies may have prolonged repayment periods, and others will have no problem if you pay off the loan early.
Why Get A Loan With Car Title Loan Lenders USA
There are a number of key advantages of getting a title loan in Georgia with our company. Title loans are generally easier to qualify for than traditional loans from a mortgage lender or credit union and the best part is that we know exactly what's needed to qualify. We've been working with customers in GA for almost 12 years, and have the experience to get you funded fast. Secondly, we don't need to check your credit as part of our application process. So even if you have a low Fico score, you can still get approved for a loan with our company.
We have a large network of lenders and funding partners throughout the state and that enables us to provide some of the lowest interest rates in the industry. Even if you can get a loan that's just a few points lower, that can save you thousands of dollars in the long run.
So if you're trying to find title loan lending alternatives in Georgia, be certain to think about the different financing options and advantages that Car Title Loan Lenders USA has to provide. Our company is here to assist you get the cash you need quickly and conveniently, so apply directly online or call us anytime!
Fast Cash For Your Vehicle Equity With Car Title Loan Lenders USA
You have multiple ways to get a car title loan by using the services our site offers. This includes applicants in Columbus and Augusta who have limited choices to find a direct lender in their cities. Browse our online directory to search for the best loan provider in Georgia and narrow it down based on their payment terms. Complete our online form, or call and talk to one of our lending agents. We're here to help get you approved for bad credit title loans in a reasonable timeframe.
Should I Apply With An Online Company Or With A Lender In My Neighborhood
Applicants have the option to get a title loan completely online with no problems. You can fill out the online form and send in the required paperwork and details from the convenience of your house. Speak to one of our customer service representatives who will help you with the application or take the required information on the phone. Some people still want to meet someone in person, which is fine. Feel free to visit a lending office in your community and get started on the application with an actual person.
What Are The Benefits Of Online Title Loans With A Bad Credit Rating
A car title loan is a great substitute to unsecured loan offers like a payday loan or cash advances. Most title lending firms will not be interested a negative credit score. Instead, they look at your ability to repay the money lent out. Someone with a bad credit history who requests unsecured loans will see it's difficult to get accepted, and it may take weeks to qualify. The benefits of online title loans are straightforward, as you can expect approval with poor credit and expect a loan approval in less than a day!
How Much Money Can I Expect To From A Title Loan Company
Before applying, it can help to know what your vehicle is valued at. Most lenders come up with a funding amount based upon the latest resale numbers. The main components of your car's value are mileage, condition and make and model. Most new cars with low mileage will qualify for a fast approval title loan. The loan amount you get will vary and is based upon the lending laws in Georgia and the car's resale value. Generally, you can expect to qualify for a high percentage of the vehicle's net worth, sometimes up to 75%.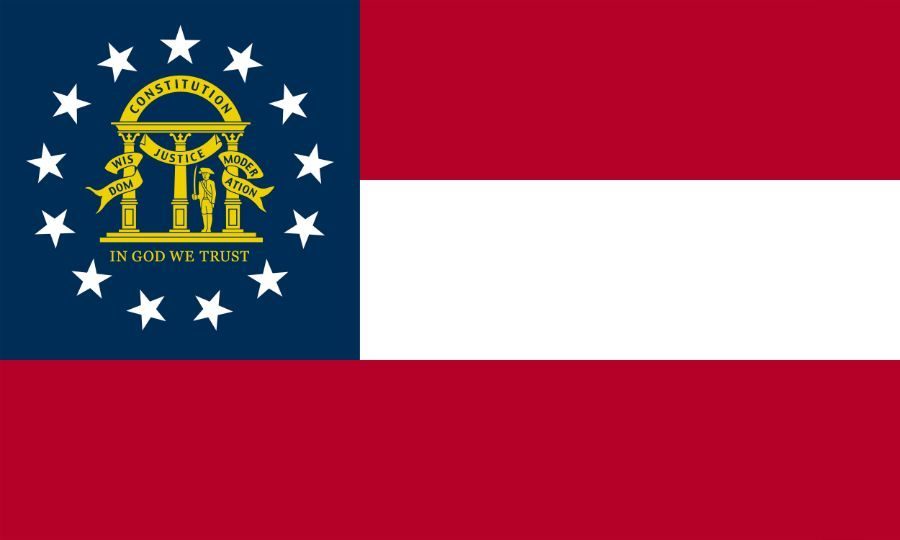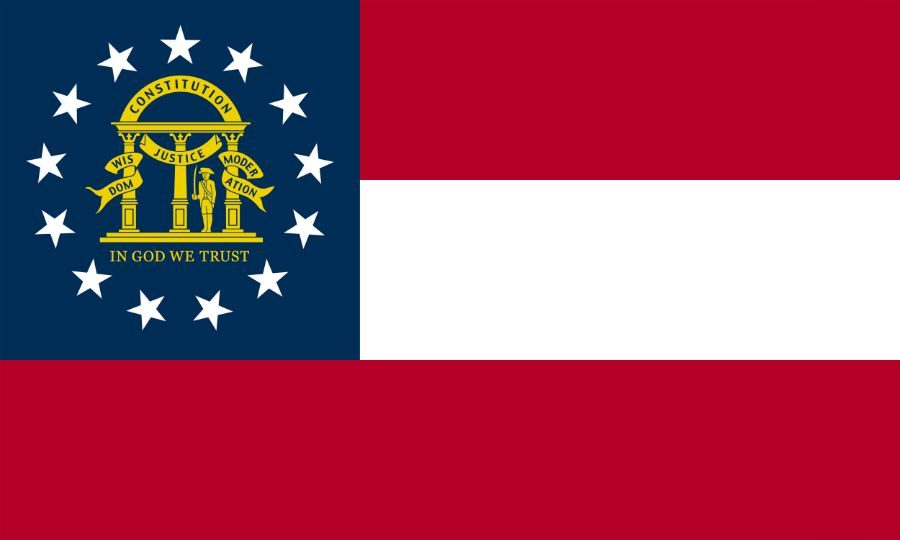 Where To Apply & Get Cash With Auto Title Loans In Georgia
Request a guaranteed approval title loan with any amount of lenders, both online and offline. Nevertheless, not all lenders are created equal some will provide you with better terms than others. It's important to review your alternatives before you move forward.
Here at Car Title Loan Lenders USA, we're dedicated to assisting our local customers in Georgia to find the best rates and repayment terms. We partner with a big network of local title loan providers, so we can get you an online loan that's tailored to your individual needs. Additionally, we have years of helping customers in the industry, so we understand how to get you the absolute best funding amount.
When you fill out an application for instant title loans with our company, you can be confident that you're getting the best possible quote. We'll work with you to get your loan processed promptly and give you numerous lending options so you can choose your specific funding term and monthly payment.
For individuals who prefer to apply for title loans directly with a lending place near them, that's ok! There are hundreds of qualified lenders in Georgia that allow you to apply face-to-face and get the money you need on the spot. Just be certain to bring along your car title, ID, and proof of monthly income when meeting with your lender!
What Are The Equity Lending Requirements In GA?
To get fast approval for title loans in GA, you'll need to satisfy a few basic requirements. First, you should possess a clear car title in your name-- this means that you own your car outright and there are no liens associated with the pink slip. There can't be other co-signers on the title and you will definitely need to hand over the documents to your lender. Secondly, you must have a stable income source to pay back the loan. And finally, you must be at least 18 years old and be able to provide proof of vehicle insurance and current registration.
If you meet these lending requirements, then you ought to have no worries about getting accepted for a collateral loan. In some cases, you might have to show additional documentation, such as proof of residency or a copy of your car registration, but that will vary by the lending institution.
What's The Approval & Underwriting Process Like In Georgia?
When you've found a title loan company in Atlanta and submitted an application, the process is usually pretty quick. Most lenders are in a position to authorize your loan within 24 hours, and sometimes you can get your money on the same day that you apply. Here at Car Title Loan Lenders USA, we can prepare and underwrite your paperwork within an hour. We suggest waiting by your phone after submitting the form online as we will get in touch with you to complete the process. Anyone in Savannah or Macon can apply for a loan and expect some type of funding notification within an hour!
The first step is to fill out an online application or visit a lending location in person. You'll need to offer some basic information about yourself, your vehicle, and your earnings. Most customers know the title loan value of their vehicle but it can still be hard to figure out exactly what the car is worth. The car's resale value in Georgia is what's used to figure out the funding amount and your estimated monthly payment. Loan providers will typically offer a loan amount that's 30% to 60% of the car's equity value. These rates are based on the state's secure lending regulations so it's important to check the recent laws. Vehicle's that are more recent with very little mileage can point to a title loan amount of $4,000 or greater while other's with high mileage can net you a few thousand. On average the title loan lending amount in GA is about $4,000 with a typical monthly payment of $250.
As soon as you're pre-approved, you'll have to complete a quick car inspection that can be done at any certified location in Georgia. Sometimes you may be able to provide in video proof of your car or truck which shows it's as advertised and runs properly. After the vehicle gets inspected you can then sign the loan contract and turn over your car title to the loan provider. In exchange, they'll give you the lending amount in cash or send it to your bank account. You'll make regular monthly payments until the loan is fully paid back, whereupon you'll get your car's pink slip back.