What's Required For A Same Day Title Loan In MI
The title to your car or truck is the primary collateral for these types of loans and that's why they're able to give you such a large amount of money, up to $20,000 in some cases. The title loan underwriting process is pretty simple as well. You bring in your vehicle and the title and complete some basic paperwork. A quick inspection is done on the spot to determine the value of your vehicle and then you're given a loan amount based on that value.
In Michigan, most title loan companies will require you to be at least 18 years old and have a steady source of employment with enough income to make the expected payments. You don't need perfect credit or any credit history to be approved! Other requirements may include proof that you have valid insurance and registration on the vehicle. This means the car is covered with full coverage if there's an accident and you have up-to-date tags from the Michigan DMV.
Why Apply With Car Title Loan Lenders USA
Applying online with Car Title Loan Lenders USA is a quick and easy way to get cash in Michigan. We are not bound to any specific lenders in Detroit or Grand Rapids, and we can help you choose from multiple funding options.
We try to make the process as fast and easy as possible so you can immediately get the money you need! In most cases,
For those who want to apply directly with a finance lender in Detroit, that's not an issue. Some companies will allow you to fill out the paperwork at their office and you can even wrap up the vehicle inspection at the same time. That's a huge time saving compared to personal loan companies in Michigan that take days to underwrite your file.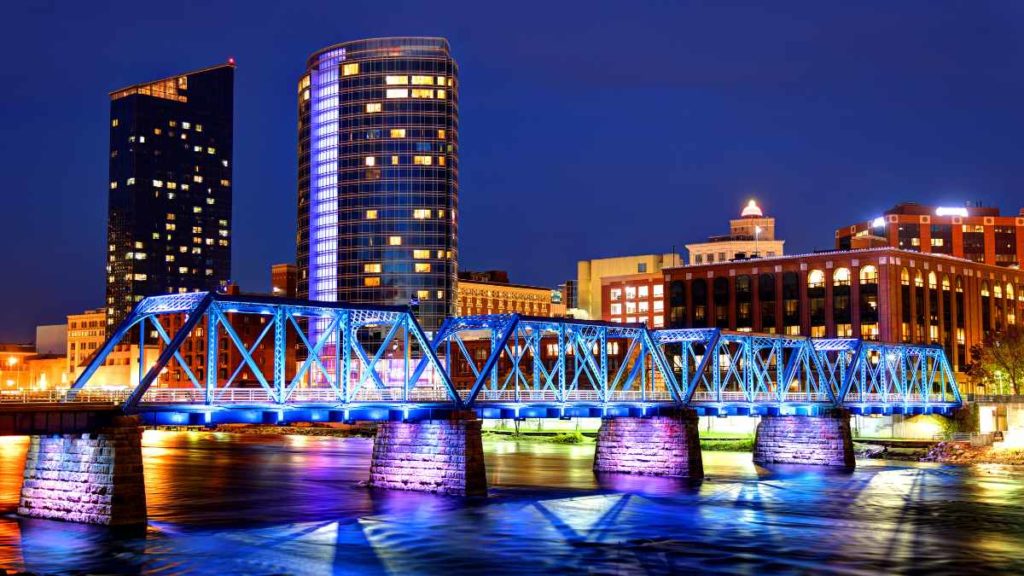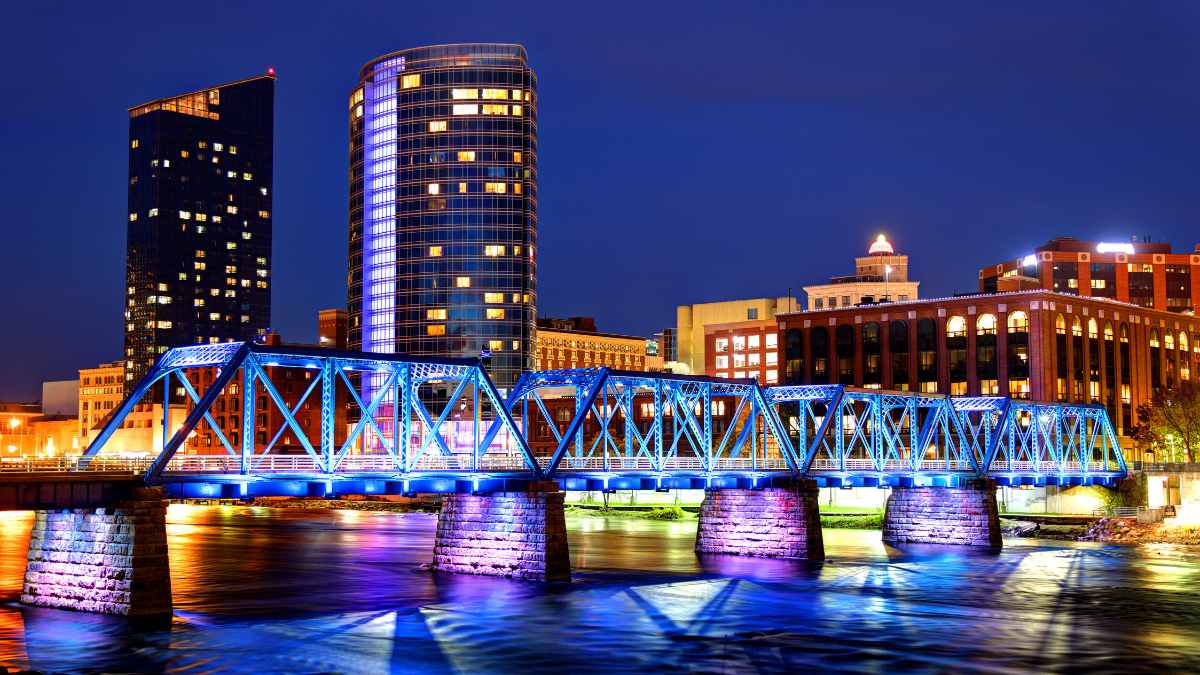 Auto Title Loans For Customers With Bad Credit
What if I told you there's a way to get same day cash and you don't need good credit or even a recent credit history to be approved? The fact is, that many people in Michigan are turning to title loan companies as a way to borrow large amounts of money without going through the hassles of a typical credit check.
Yes, car title loans have their drawbacks and risks as you're using a vehicle as security to borrow money. But you can get money within 24 hours or less and pay back the full amount at any time to avoid the high APR and finance charges. Title loans in Michigan can be viable option for people who don't have anywhere else to turn, so let's get into the requirements and break down everything else you need to know!
Online Title Loans For Borrowers Throughout The State Of Michigan
We all know other parts of the state besides Detroit, and for those in Ann Arbor, Grand Rapids, or any other city, we've got you covered! Don't worry about driving hours to find a lender! We offer online title loans in Ann Arbor and you can qualify for same day cash with just a car title! Loan amounts are determined by your vehicle's value and customers can borrow 40 - 70% of their vehicle's value.
For those in Grand Rapids, vehicle title loans are also an option, and we work with companies that can give you up to $20,000! The process is the same as well; just fill out the Car Title Loan Lenders USA online form to get started.
Interest Rates And Fees For Michigan Title Loans
Michigan does not currently regulate title loan rates, but most companies will typically charge an APR that approaches 75% each year on the outstanding balance of the loan. This may seem like a high rate, but when compared to other short-term options like payday loans, title loans are actually quite reasonable.
Another thing to remember is that title loans in Detroit are typically only for a few months so the total amount of interest you'll pay will be lower than if you had taken out a personal loan with a longer repayment term. Only borrow an amount that's affordable for your
budget and pay back extra each month if that's possible.
Payment Options For Car Title Loans In Michigan
Michigan title loan companies offer an excellent alternative for people who need cash fast but don't want to go through the hassle of a traditional loan. You can use your car title as collateral to get a loan and in most cases, the money can be wired straight to your checking or savings account within 24 hours or less! So if you're facing an unexpected expense or need extra cash, find out how much cash is available with your car's equity! Apply directly online or call in and contact us today. Applicants in Detroit can meet directly with a lender at any location throughout the city!