Same Day Approval For Car Title Loans In New Mexico
To be approved for online title loans in New Mexico, you'll need to have a few things in order:
You'll need a clean title on your vehicle with no outstanding money owed to a previous lender or title lien company.
You'll need proof of income to show you can repay the loan when each payment comes due.
You'll need a valid ID from the State of New Mexico with insurance on your car and current vehicle registration tags.
Once everything is in order, you can apply directly on our site for an online title loan in New Mexico. It takes less than 10 minutes to submit your application and at this point, you will want to determine how much cash you need. To determine the loan amount you first need to know the vehicle's value.
Loan amounts will vary depending on the title loan lender, however, you can typically borrow up to 60% of your car's value. The amount of money you're approved for will also be based on your ability to repay the loan. Lenders offering no income verification title loans will look at your monthly income and debts to see what kind of payment you can afford each month.
Before picking up your cash, the final step involves taking your car in for a vehicle inspection. The inspection can be done at any location in Albuquerque, NM. After that, you'll sign the title loan contract, which outlines all the terms and conditions of the title loan, including interest rates, monthly payments, and due dates. Ensure the payoff amount and APR for your loan align with the title loan requirements in New Mexico.
Why Apply With Car Title Loan Lenders USA In New Mexico
Whichever way you apply for a title loan you might want to understand that it will take about the same time to underwrite the application. Title loan places in Albuquerque can take your application entirely online and process all the paperwork and documents in real time. The same can be expected of local companies in NM. Consider direct lenders in Las Cruces or Santa Fe as many of these services will also let you call in or start online and then you can wrap up with a quick inspection and loan signing at their local office. We can help connect you with a direct secured lender who offers the best terms and rates on vehicle equity loans!
There are no issues getting approved for a title loan in New Mexico with little credit history. The funding amounts are much higher than payday loans because you use collateral to back the loan. Your vehicle serves as security for the money borrowed and the car's value determines the funding amounts offered for car title loans. Loan amounts start at $2,500 in NM and you can payoff the loan in 4 to 28 months.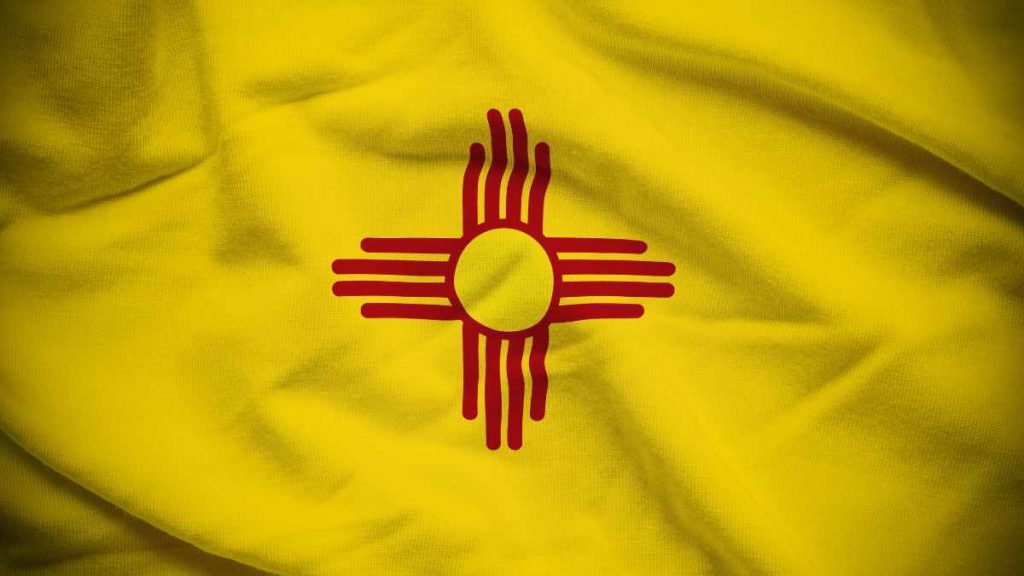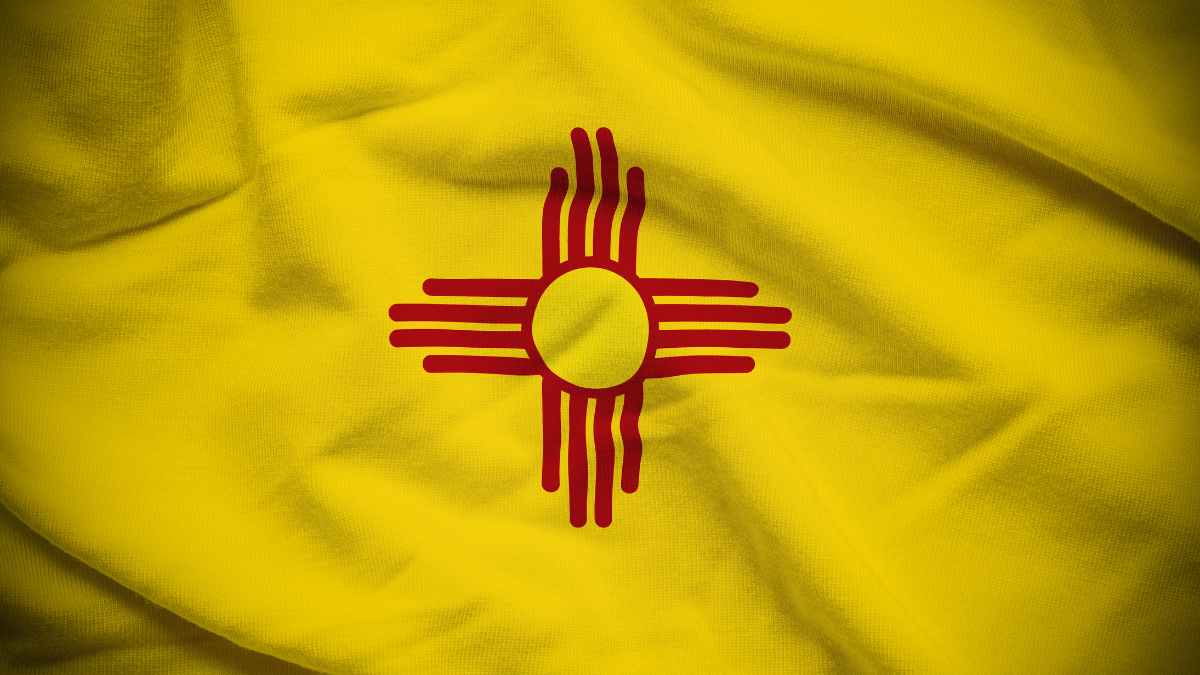 New Mexico Title Loans - Payment Terms and APR
Instant title loans in New Mexico are due within 8 to 48 months and can be renewed if needed if you need extra time to pay off the full amount. Some lenders will even offer longer terms depending on how much money you're borrowing. Regardless of the repayment term and the high APR, one thing is for sure - title loans are fast and easy for someone to access money when needed most!
Loan amounts almost entirely depend on the vehicle's resale and some customers can borrow $15,000 or more with highly valuable cars and SUVs. The average loan amount in New Mexico is $2,750.
Auto Title Loans In New Mexico With A Bad Credit Score
It's easier than you think to use a car's title to get cash and you shouldn't have trouble with a bad credit score. The reason is that auto title loans are secured with the collateral of your vehicle. So for those with a paid off car or truck with a clean title, you can get the money fast!
Other factors secured lenders will consider when approving a loan include employment history and monthly income. But bad credit shouldn't stop you from getting the cash you need when you use your car title as collateral.
If you're looking for online title loans in NM, you've come to the right place. We can help connect you with a direct lender who offers the best terms and rates on bad credit title loans. Review and read through our short online form to get started!