Auto Title Loan Lending Requirements In Ohio
- You must be 18 or older with vehicle registration and active insurance in Ohio.
- You must own your car outright with possession of a title in your name.
- The vehicle must have good value to act as collateral for the requested loan amount. That means it needs to be paid off, and the car should have a comparable resale value in Ohio of at least $2,000.
- You will need to provide proof of income from a job or other source of income such as social security, annuity payments, or disability to qualify.
- Some title loan lenders may require additional information and documents, such as references and paperwork, to verify your vehicle type and model before approving your loan.
When researching different title loan offers in Ohio, there are a few things you need to know to get the best rates and terms with a local direct lender. First, you need to make sure that you compare lenders and get multiple quotes with different payment amounts and interest rates. This way, you can be sure that you are getting the best possible deal while also working with a legitimate company licensed and able to do business in Ohio.
Secondly, you must ensure that you qualify for the secured loan. You will need a car that's paid off with sufficient equity and a steady income to make the expected payments. If you can meet these two requirements, you should get the lowest rates and payments for title loans in the Buckeye State.
Why Apply With Car Title Loan Lenders USA
You don't have to worry about driving across the state to meet with a title loan specialist or schedule an appointment. Take, as an example, someone living in Akron who wants to get cash from a local lender quickly. Instead of driving around searching for local lenders in Cleveland, you can get everything done from your house and get cash within an hour or two after the vehicle inspection. You can apply for title loans all from the comfort of your own home and receive an estimate within minutes. And because our process is completely online, you can get started immediately and have the cash you need in as little as 24 hours!
To get started, simply fill out our online form or give us a call, and we'll match you with the best title loan provider in Ohio. Anyone in Dayton or Cincinnati that qualifies based on vehicle equity will have a chance to get approved! It doesn't matter if you apply online or call any time of the day, we have agents standing by, ready to assist you! Then, all you need to do is provide some basic information about yourself and your vehicle, and you could get same day cash of up to $15,000!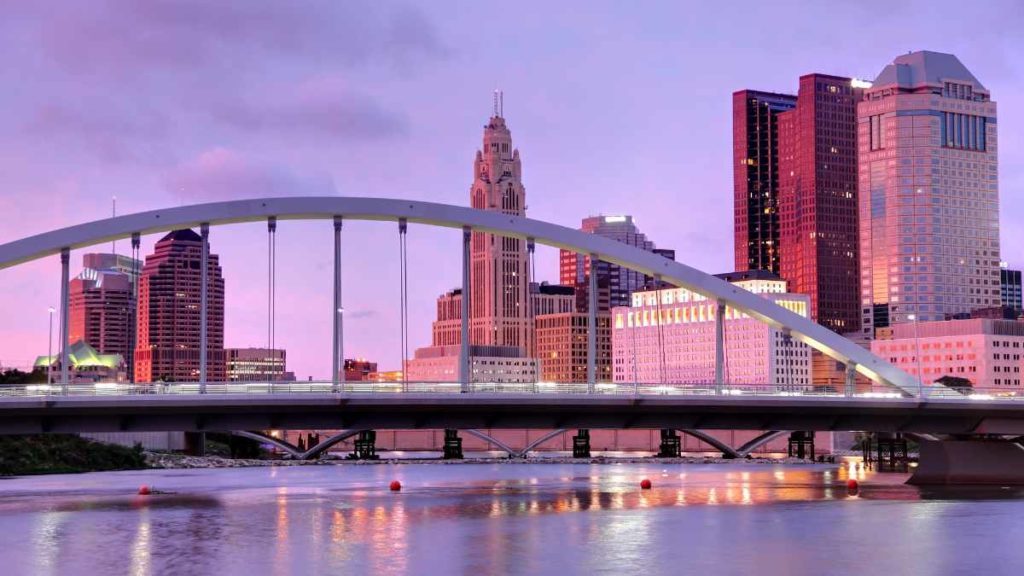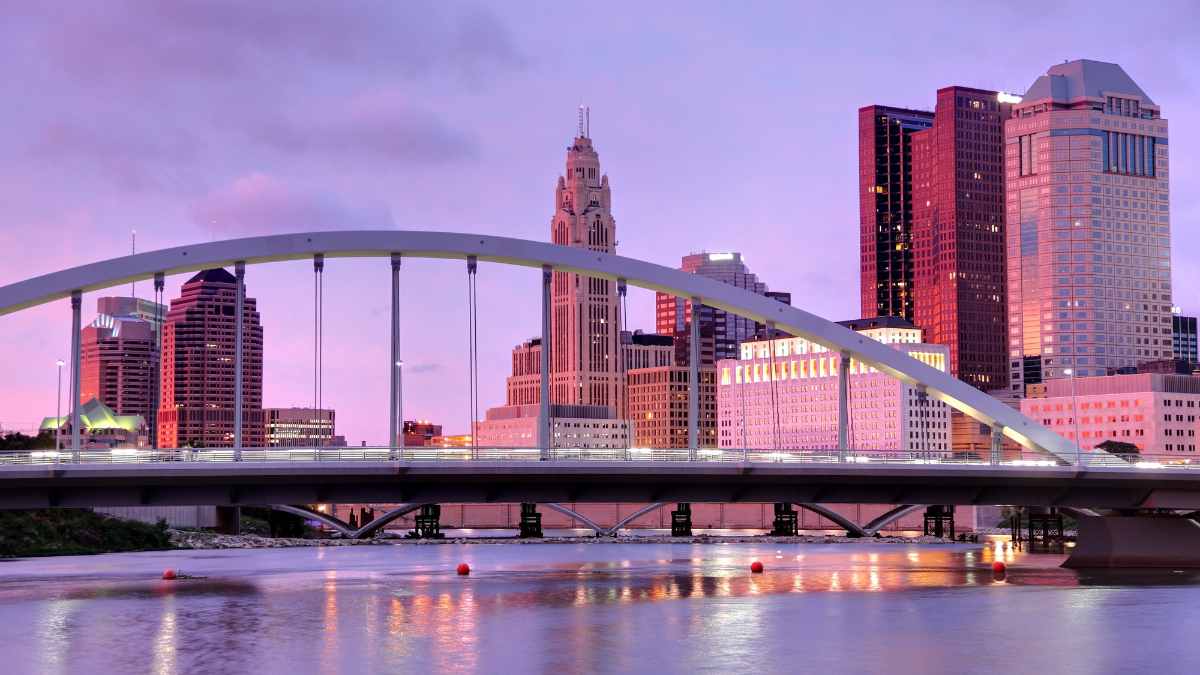 Comparing Car Title Loan Lenders In Ohio For The Best Rates And Terms
The best way to ensure that you're getting the lowest possible rates and terms for online title loans in Ohio is to compare lenders before making a decision. When comparing lenders, you should look at a few things, such as interest rates and applicable fees. Get more than one quote to find the lowest APR. Also, check with other lenders to see their fees and payment terms or if they assess prepayment penalties for paying off the loan early.
When you're ready to compare secure lenders, use our free estimate tool online and take advantage of our title loan calculator. This way, you can get multiple quotes from different finance lenders and find the lenders that stand out with their customer service and favorable payment options.
Bad Credit Title Loan Funding In Ohio
Do you have poor credit, or have you defaulted on loan payments over the past few years? As you know, qualifying for personal or installment loans with bad credit is tough because you're considered a high-risk borrower. But there's good news! You can still qualify for title loans in Ohio even with bad credit.
That's because these loans are secured against your vehicle, which is used as collateral to get the loan, so your credit score isn't a factor in whether or not you're approved. And because secured loans have shorter repayment terms than traditional installment loans, they're easier to repay and won't put as much of a strain on your finances.
If you have bad credit and are in need of quick cash, then secured loans are definitely worth considering, and the first step is to find the best online title loan provider in Ohio that also offers to finance someone with bad credit scores.
Can I Keep My Car After Qualifying For Auto Title Loans In Ohio
Of course! You shouldn't have to lose out on driving your vehicle if you want to use the car's collateral as security for a loan. That's why any licensed lender will accept the car's title or "pink slip" as collateral and not require you to hand over the car as an auto pawn.
One of the best things about title loans is that you can keep driving your car while making affordable monthly payments. After all, it's your car, and you should be able to use it however you need to. Whether you're using it to get to and from work or school, running errands, or taking a road trip, you can continue doing so as long as you're making your payments on time each month.
If for some reason, you can't make a payment or you need more time to pay off the loan, most lenders will work with you to create a flexible repayment plan. Remember that you could lose your vehicle if you don't make your payments on time. So if you're ever facing the risk of repossession, you first want to contact your loan representative to try to get some title loan relief or payment arraignments.