Requirements For Car Title Loans In Wisconsin
Title loans have been a popular way to borrow cash in Wisconsin for years. These secured loans allow borrowers to bypass the tricky credit requirements, leading to most people being denied personal loans. Also, you can borrow more cash with title loans, as the lender uses your car's equity as collateral. Compare that to an unsecured loan where a finance company relies on your credit history, and you'll see that when you put up collateral, you can borrow a more significant amount of cash.
Your vehicle's title is the main requirement for any secured equity loan. Any licensed lender in WI will ask for your car's title as collateral and they will want to verify that you're the sole owner and that there are no other liens or holds on the vehicle. You'll need to have a clear title with no outstanding balances. In Wisconsin, you can obtain a title loan with any vehicle, including motorcycles, trucks, SUVs, and cars. The good news is that any motor vehicle type will qualify.
Other standard lending requirements can include proof that the car is insured up to the full replacement value. You may need proof that you're employed with a job that brings in enough monthly money to afford the minimum payments.
Apply Online With Car Title Loans Lenders USA For Title Loans In Wisconsin
The process to get an online title loan in Wisconsin is pretty straightforward. You'll start by finding a title loan lender licensed to operate in the state. Afterward, you'll fill out a short application online or in person and provide basic information about your vehicle, like the make, model, and mileage. Once the lender has appraised your car, they'll offer you how much cash they're willing to lend you. You'll sign the contract and get your cash if you accept the loan terms.
It's that easy, and some companies can offer same day cash wired straight to your bank account. Do you live in Madison or Green Bay? If so, you may be able to pick up your loan proceeds that same day immediately after the vehicle inspection.
Approval In 24 Hours With Car Title Loan Lenders
Apply with us online and there's a good chance you'll get approved with your option to pick up funds that same day. All you need is a paid off vehicle and some way to prove your income. Pick up your cash from a local title loan company in Milwaukee or Racine just hours after being approved.
Loan Amounts & Repayment Terms In WI
Borrow up to $15,000 with a title loan in Wisconsin and the average loan amount is $2,000 to $4,500. Your funding amount is based on the value of your vehicle and some customers can borrow upwards of 60% of the car's resale amount. The repayment terms will range from 3 months to 4 years and most customers will repay their loan early with no prepayment penalties.
Title Loans Online In Wisconsin With Bad Credit
Title loans are available to anyone with a paid off vehicle and you don't need good credit to qualify. That's because your loan amount is determined by the value from your vehicle and not your FICO score. We may check your credit to verify personal information, but you won't be denied because of recent missed credit card payments or loan defaults.
Apply With An Auto Title Loan Company In WI
Are you ready to see how much money you can borrow with an auto title loan? Car Title Loan Lenders USA works with equity lenders in Wisconsin and we can connect you with a local lender in Milwaukee or Green Bay who offer title loans with no inspection. You don't need to leave your home and some companies can approve your application solely based on your car's pink slip.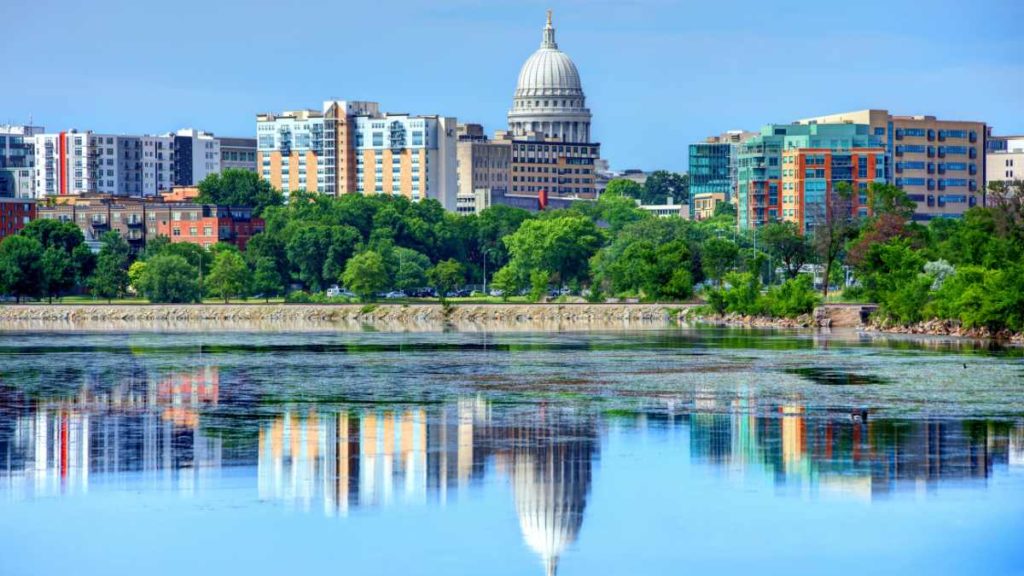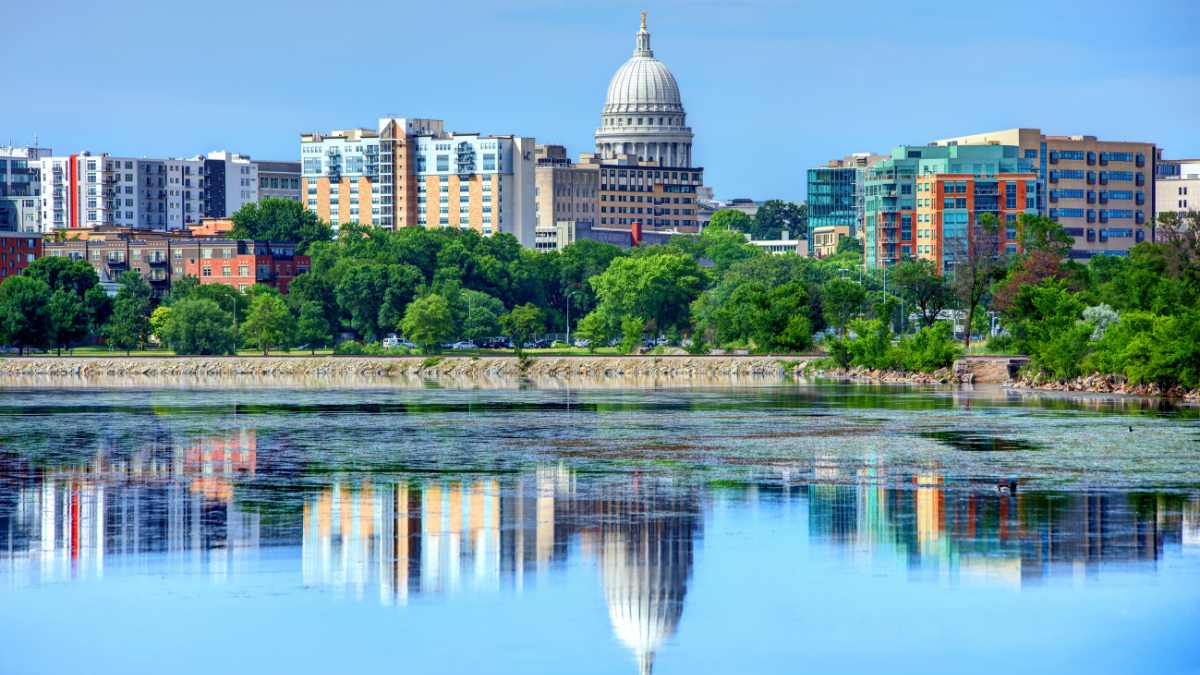 How Much Can I Borrow With Same Day Title Loans In Wisconsin?
A lender will appraise your vehicle and offer you a loan for a percentage of the vehicle's value. The more money your car is worth, the more cash you can qualify for with title loans in Wisconsin. Most lenders offer up to $25,000 for equity loans, but some may offer more depending on the make and model of your vehicle and its condition.
Some larger companies in Milwaukee can likely offer higher funding amounts for those who walk in and meet in person. This is because they have fewer overhead costs and can justify loaning a higher amount. Also, it's sometimes preferable for a lender to meet with an applicant in person as they know they're not being scammed by someone possibly out of state.
Repayment Terms For Secured Loans
Most lenders will give you six months to 2 years to pay off a title loan. But some may work with you to extend the loan if necessary. Remember that if you extend your title loan, you will likely have to pay more in interest.
Also, it's important to note that title loans are considered short-term loans and are not meant to be a long-term solution for financial woes. Suppose you find yourself taking borrowing cash regularly. In that case, it's probably time to seek professional help to get your finances back on track and avoid the costly high interest rates associated with bad credit title loans.
Why Choose An Auto Title Loan In Wisconsin?
When compared to other types of personal loans, it's obvious why people choose auto title loans. The first reason is that there's far less emphasis on credit. Whereas a payday lender or installment loan company will want to see your recent credit history, secured lenders are more concerned with the value of your vehicle.
Another advantage of title loans is that you can borrow more cash than unsecured lending options. Lenders can offer more money since your car is used as collateral. They know they can always sell the vehicle to recoup their losses if you default on the loan payments.
So, if you're ever in a pinch and need cash, get started with our fast and hassle free online application. We have agents ready to help answer any questions about our lending terms and rates. Call Car Title Loan Lenders USA at 866-515-9866 to complete and verify the information over the phone.